Our Dive schedule / Boat-Plane is made for Hig Season!
October to max. April! Every day we will make 3 Stops if the majority of divers on the boat would like to do 3 Dives a Day.
You can check out our online-shop all offers are subject to 1 day 2 dives. If you would like to make a 3rd Dive a day, there will be an extra fee.
May to September Dive-Sites get chosen day by day depending on conditions!
What you maight be able to spot while diving or snorkelling?
---
---
Special trip: 2-3 times per year is a trip to PAk 1 Wreck.
National Park Info
If for any reason the National Park Muh Koh Chang is closed by Officials, diving is still possible! But with limitations on Dive Sites. ALL Koh Chang and surounding Islands are belonging to the National Park! With Exception of:
---
Book your diving adventure!
For all your fun dives or dive courses from beginner to professional divers!
Be safe wherever you dive. Get your own safe and clean personal diving equipment that you can trust for all your diving adventures around the blue planet! We got it!
Contact over QR Codes
Add our Contact details over QR Code, Scan the code or on Apple just click it to add.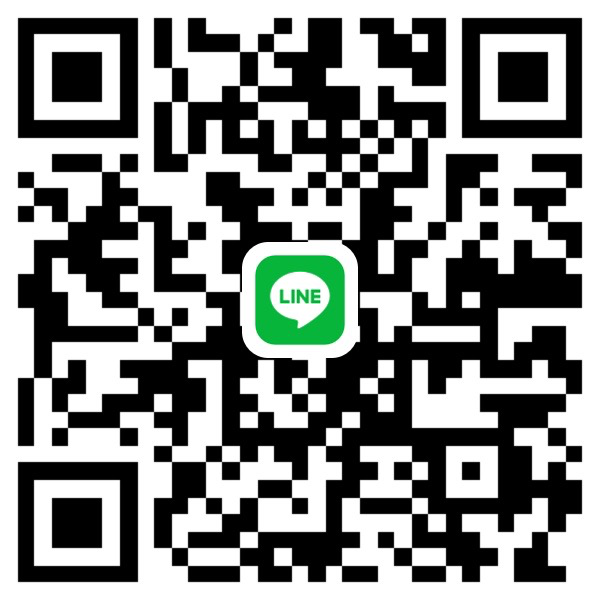 Line
Line Messenger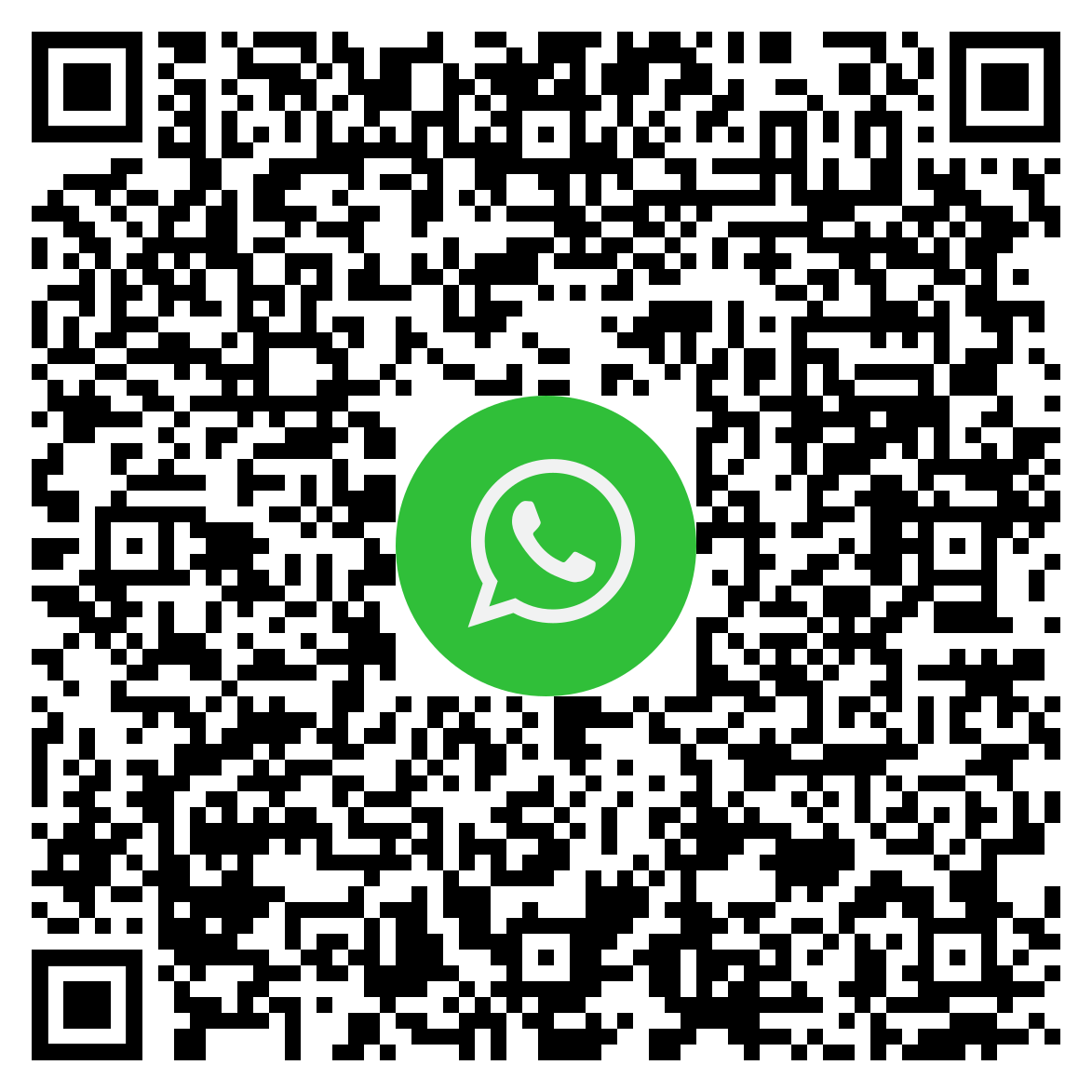 Contact
Add us in your Contacts