Home / Store / TAUCHAUSRÜSTUNG / Tarierjackets / Scubapro /
SCUBAPRO X-Tek 30/40 Set
Mit einem X-TEK Donut Wing können Sie unabhängig von Ihrer Tauchposition von zuverlässiger Kontrolle und Stabilität in der Tiefe profitieren. Die Form und das innere Design dieser Flügel bedeuten, dass Sie immer eine unvergleichliche Auftriebskontrolle erwarten können. Sie sind robust gebaut für jahrelanges aktives Rückenplattentauchen und werden in zwei Ausführungen und drei Auftriebskapazitäten angeboten.
Merkmale:
Wing: Außenhülle: 1680D ballistisches Nylon, Innenblase: 420D Nylon
Regelung des Luftstroms über einen SCUBAPRO Balanced Power Inflator (BPI)
Für Konfigurationen mit einer oder zwei Tauchflaschen
Erhältlich für eine Hubkraft von 13 kg, 18 kg oder 27 kg
Das grundlegende X-TEK PURE-Gurtzeug bildet eine komfortable Grundlage für den Bau eines Systems zum Tragen von Einzel- oder Doppeltanks. Einschließlich Gurtbandgurt und Hardware.
Was beinhaltet das Set?
X-TEK 30 DONUT-FLÜGEL
oder
X-TEK 40 DONUT-FLÜGEL
X-TEK REINES TEK-GESCHIRR
Scubapro Einzeltank-Adapter (STA)
---
Term's
Shipping only in Thailand
As long Stock last
Color can differ
All prices are subject to change without notice
---
Manufacturers Websites:
---
SCUBA dive training agencies
Chang Diving Center offers you courses from 3 different training agencies (PADI, SDI, TDI). So we offer you the possibility to choose diving courses according to your personal needs and requirements!
---
Book your diving adventure!
For all your fun dives or dive courses from beginner to professional divers!
Be safe wherever you dive. Get your own safe and clean personal diving equipment that you can trust for all your diving adventures around the blue planet! We got it!
---
SCUBA diving in Koh Chang
SCUBA diving in Koh Chang is a great way to enrich your holiday. Discover the rich underwater world of Koh Chang. It's worth it! Education/Diving all year round
---
Social Media
Keep Contact, like and follow us on Facebook, or google.
Trip Advisor
If you have something positive to say, feel free to give us a review! Also constructive criticism is welcome!
Contact over QR Codes
Add our Contact details over QR Code, Scan the code or on Apple just click it to add.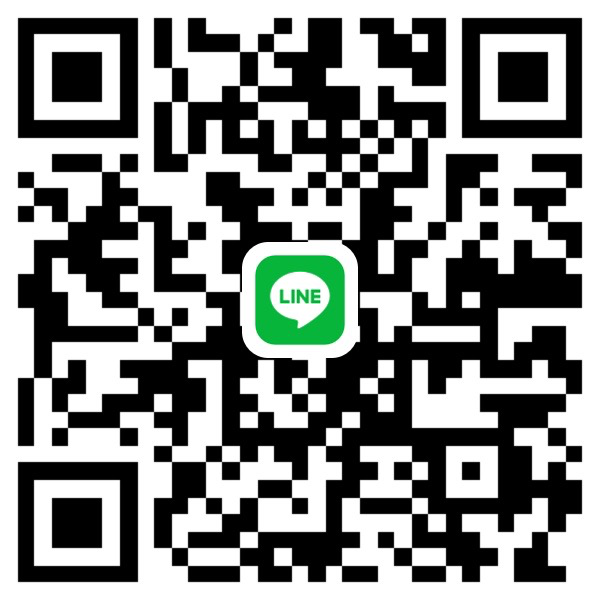 Line
Line Messenger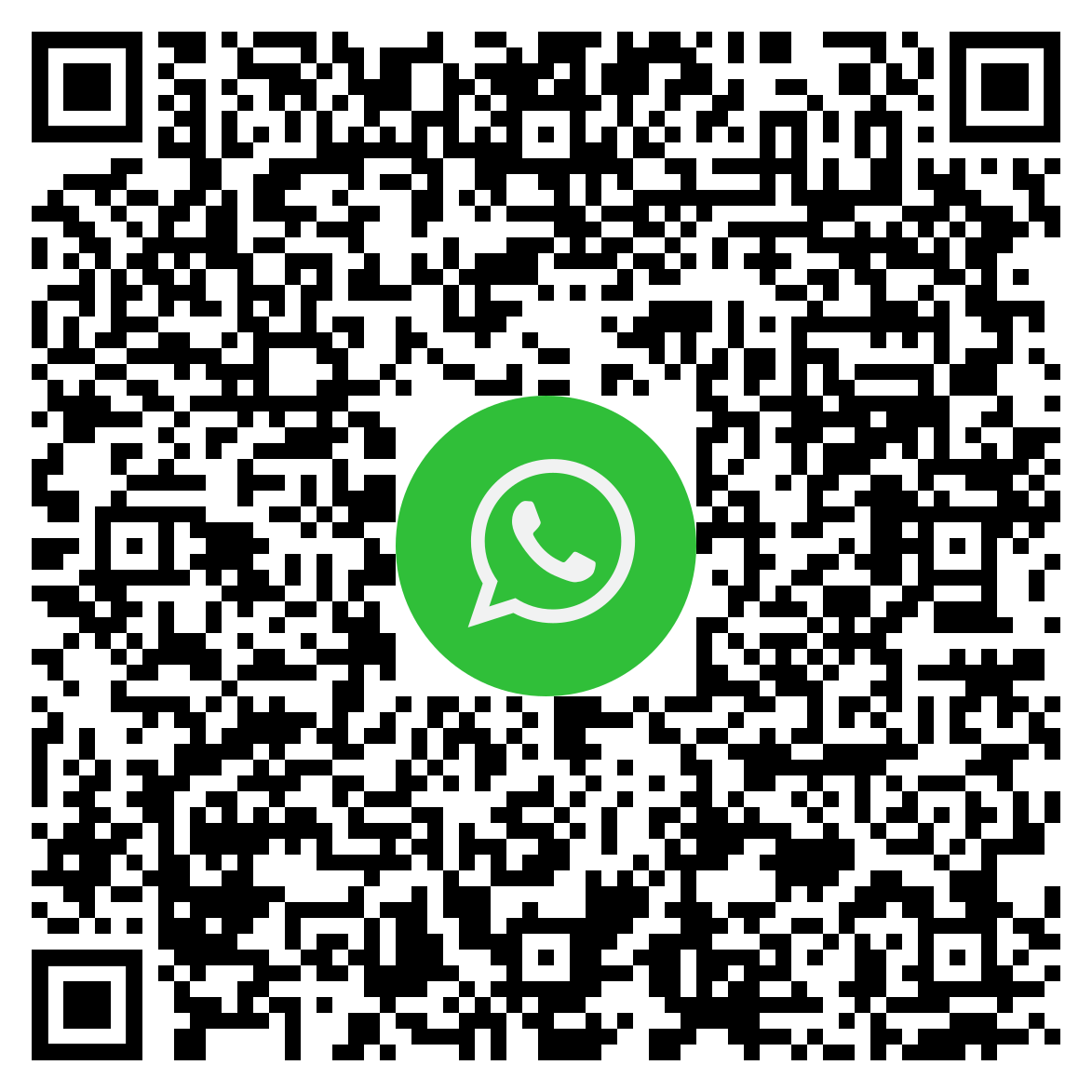 Contact
Add us in your Contacts
---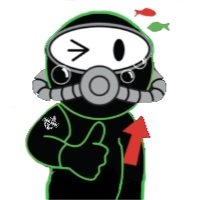 Go up
Home / Store / TAUCHAUSRÜSTUNG / Tarierjackets / Scubapro / SCUBAPRO X-Tek Wing Set