---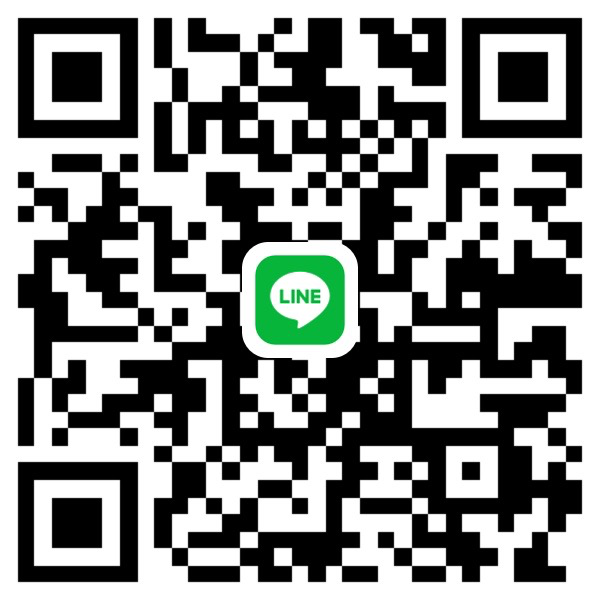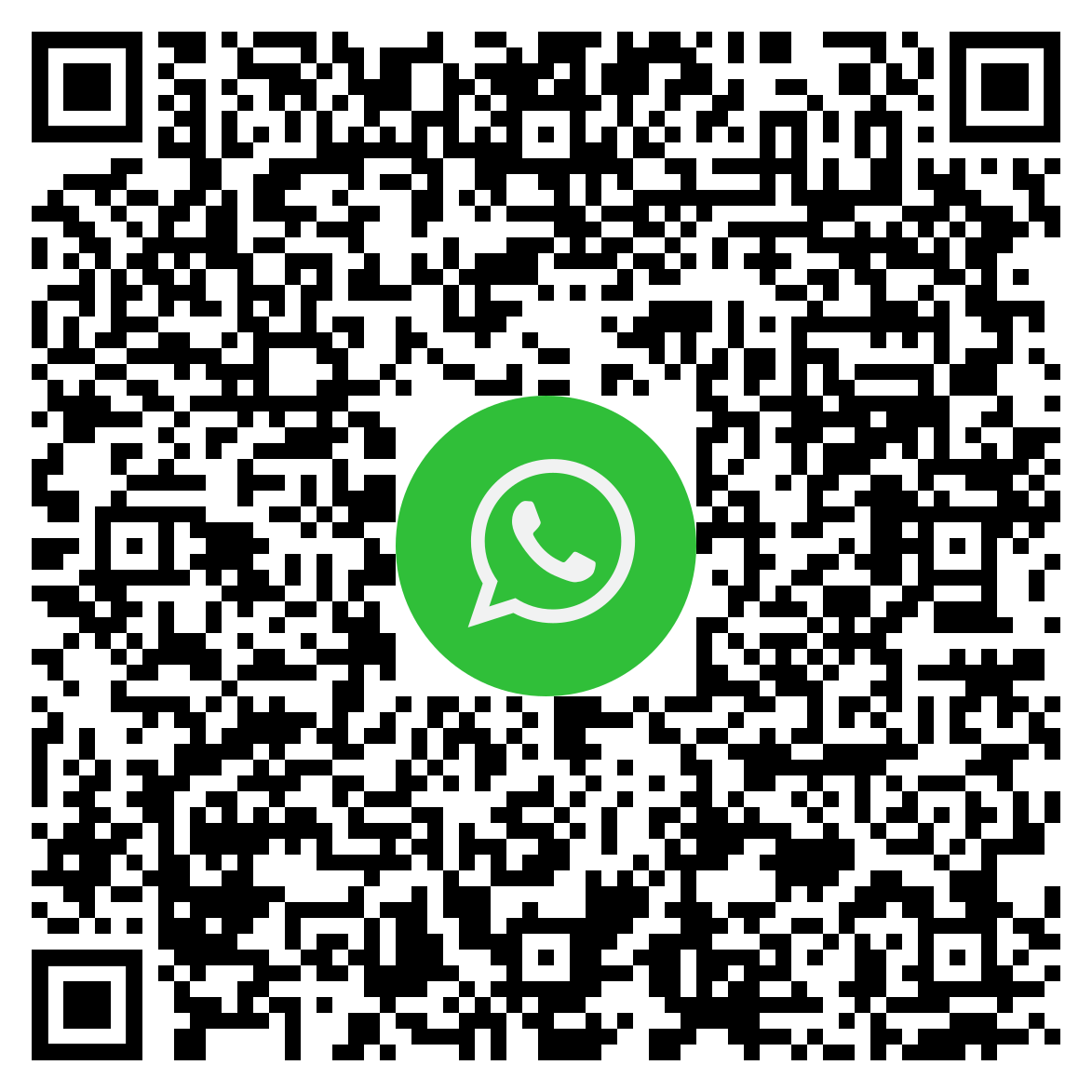 ---
There are manny of those Nationalparks in Thailand, and Koh Chang.
Khao Yai National Park
Doi Intanon Nationalpark
Nationalparks are famous for Thai, and also Foreign Tourists, which would like to explore the beautiful nature of Thailand. We have 2 different kind of Nationalparks, on land and of course also in the sea, marine Nationalparks.
On Land, you can find amazing Rainforests, Rivers, Lakes and plenty of Waterfalls with all kind of wildlife you can imagine.
At the Marine Nationalparks, you will find beautiful small Islands, beaches, coral reefs and amazing marine life.
But all Nationalparks do the same, they charging Nationalpark Fees for any reason! Nationalpark fee's at Koh Chang 2019 are:
Foreign Nation 200 THB
Foreign Nation Snorkeling 200 THB
Foreign Nation SCUBA DIVING 400 THB
Thai citizens 40 THB
Thai citizens Snorkeling 40 THB
Thai citizens SCUBA DIVING 240 THB
Is it worth to visit Nationalpark's?
some are really worth it, some not! and sometimes you are traveling just in the wrong time of the year 😉 Many people don't like the double pricing system in the land of smiles! that's why everybody can decide by themselves if you would like to support this or not.!
Koh Rang is a Nationalpark in Thailand nearby Koh Chang
Koh Rang Nationalpark south of Koh Chang offers beautiful Island and nature. This is the best hotspot for Snorkeling Tour's witch offering a 5 island roundtrip from Koh Chang to Koh Rang. The Boat ride takes around 1-2 hours to depend on boat and distance. The dive-sites at the bay of Koh rang island are 5 to 10m deep. Plenty of Fish, Corals and other marine life can be discovered. truely it is a beautiful Place which can be reached easily from Koh Chang, Koh Maak and Koh Kood. But this means also that the biggest boat traffic is at the Koh Rang Nationalpark.
This is one of the reasons why we will never go diving there if local places are possible to dive on. And for those who would like to dive in a Nationalpark! All Mu Koh Chang with its 52 Islands is Nationalpark.
---
Social Media
Soziale Medien
สังคมออนไลน์
Join us today!
For all your fun Dives or Diving Courses from beginner up to Professional Diving Levels!
Be safe where ever you dive. Get your own safe and clean personal Set of dive gear which you can trust on all your dive adventures around the blue planet.
---
---
Book your diving adventure!
For all your fun dives or dive courses from beginner to professional divers!
Be safe wherever you dive. Get your own safe and clean personal diving equipment that you can trust for all your diving adventures around the blue planet! We got it!
---
SCUBA Diving Koh Chang
SCUBA Diving in Koh Chang is a great way to spend your holidays with. Explore the beautiful marine life, is worth it. We are diving all year round
---
Social media
Keep Contact, like and follow us on Facebook, review us on google.
---
Trip Advisor
Please share your Chang Diving experience on Trip Advisor
---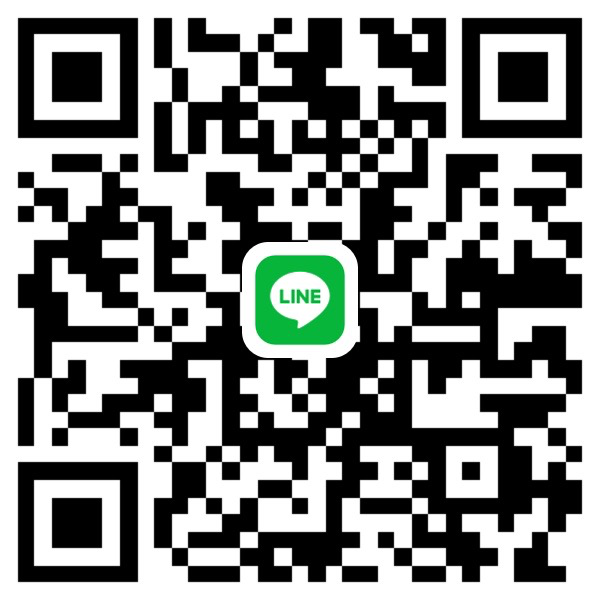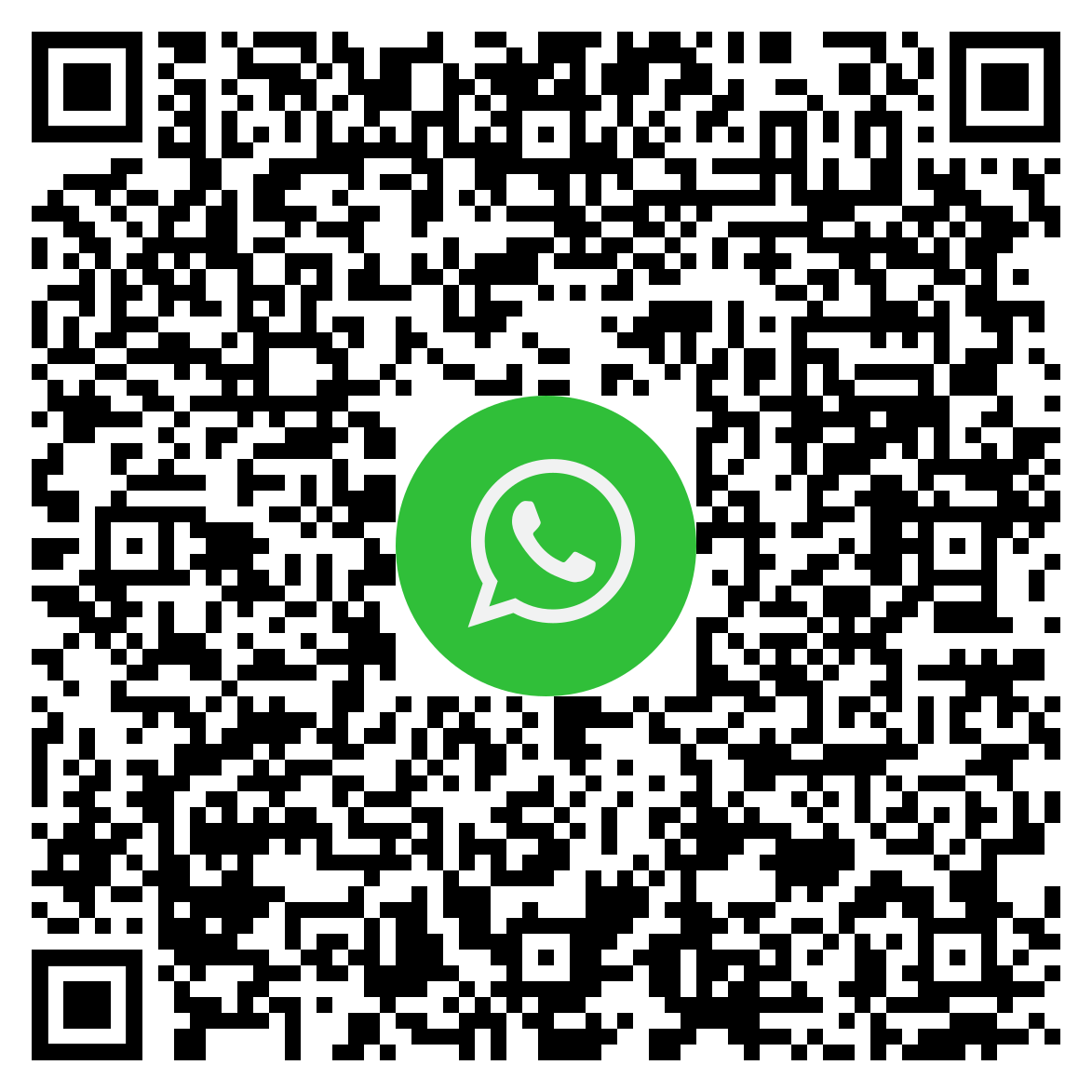 ---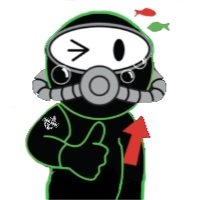 Go up