Home / Store / Courses / Speciality Courses /
Night Dive Speciality
Do you want to explore the underwater world of Koh Chang at night? Night dives are something special and require special preparation. Many divers find night diving scary, yet others find it very pleasantly calm and relaxing. Night diving is like a walk on the moon, you glide through the black dark water in total darkness with just the light of your dive lamp. Now you can also explore the night depths of Koh Chang's creatures and marvel at how their behaviour and colours change in the light of your torch.
---
We offer you here the possibility to make your diving adventure in connection with the corresponding certification. As it is well known that there are fewer participants for night dives than for day trips, we have a dinghy option for you. This way we can fulfil your wish for a night dive even if there is only one diver.
1-2 persons dinghy
3-10 person dive boat
---
What you might spot?
While attending our snorkelling, fun dives or courses you (and your Family) might spot plenty of Koh Changs Marinelife on our dive sites and Wrecks (if certification and/or course requirement are meet) at your trips on our boat.
Rent a GoPro for your day of diving! (No rental to students of the courses OWD or DSD)
Handsignals we are using while scuba diving
---
Course specific requirements:
Activity: PADI or SDI Certification Course (World wide valid)
Pre-Qualification:
PADI: junior, Open Water Diver
SDI Open Water Scuba Diver, SDI Junior Open Water Scuba Diver, or equivalent
Logged dives required: No
Minimum age:
PADI: 12 years
SDI: 10 years
Duration: 2,5 Days SDI/PADI
Theory: online / in House
Pool required: NON
Open Water Dives required: Yes
PADI: 4 Dives
SDI: 4 Dives
Before Training: Visite the dive shop
Meet and greet around 4 – 5 pm (when your Instructor, Guide is back from the day trip)
Documents Review and completion.
Prepair your gear.
Training: Day's
Open Water Dive 1 to 4 max. depth max. depends on Pre-Qualification
max. time per Training Dive 60 min., or low on Gas 50 bar
Certification if all course requirements are fulfilled
---
General requirements
Below are the requirements for all certification diving courses of the respective training agency (PADI, SDI or TDI).
House rules, release from liability and assumption of risk as well as medical questionnaire
According to Thai law (status 2020) a medical certificate is not required
However, if one of the questions is answered with "YES", a medical atest is necessary before any activity in the water!

Swimming without swimming aid: minimum requirement 200m!
Floating motionless on the water (dead man): minimum requirement 10 min.
Minimum age for participation in scuba diving activities: 10 years (details in the specific course description).
---
Our services include
Free shuttle service on dive day: Hotel to boat (White Sand Beach to Bang Bao) and back to the hotel! Pick up from the east coast on request.
All boat fees (dive boat or dinghy)
Complete equipment you need for scuba diving or snorkeling

Regulators from APEKS or SCUBAPRO,
Buoncy Control Device (BCD) from APEKS, SCUBAPRO or SEAC.
Tropical water, usually 30 degrees warm, 3mm wetsuit short.
SCUBAPRO Go fins, mask, Tanks (regularly maintained and tested) and weights.
Against a surcharge of 300 THB/day for provision of a SUUNTO dive computer

Make sure you get our special online shop discount of 5% when using your own diving equipment! The coupon code is: H7PFU7M6!! This only applies in connection with a complete set of equipment without tanks and weights, and for non-discounted services! We reserve the right to reclaim the granted discount.
Lunch, soft drinks, coffee, tea and seasonal fruits are served on the boat.
English speaking divemasters or instructors (group size max.5 persons)
Wifi on the boat (router capacity max. 10 persons)
We accept the following payment methods:

Cash payment
Bank transfer.
PayPal, only in the online shop
Credit card payments in the dive shop or on the boat, free of charge if the total amount is more than 1500 THB. For amounts up to 1500 THB we charge a 3% handling fee.

NATIONAL PARK FEE'S NOT INCLUDED
---
SCUBA dive training agencies
Chang Diving Center offers you courses from 3 different training agencies (PADI, SDI, TDI). So we offer you the possibility to choose diving courses according to your personal needs and requirements!
---
Do you still need diving equipment?
We offer you the possibility to buy them in our Dive Shop, with appropriate advice! When booking a course or a day trip online, we offer a discount of 10% on the regular price of diving equipment (coupon code: 6SVJ7ADH)
---
SCUBA diving in Koh Chang
SCUBA diving in Koh Chang is a great way to enrich your holiday. Discover the rich underwater world of Koh Chang. It's worth it! Education/Diving all year round
---
Social Media
Keep Contact, like and follow us on Facebook, or google.
Trip Advisor
If you have something positive to say, feel free to give us a review! Also constructive criticism is welcome!
Contact over QR Codes
Add our Contact details over QR Code, Scan the code or on Apple just click it to add.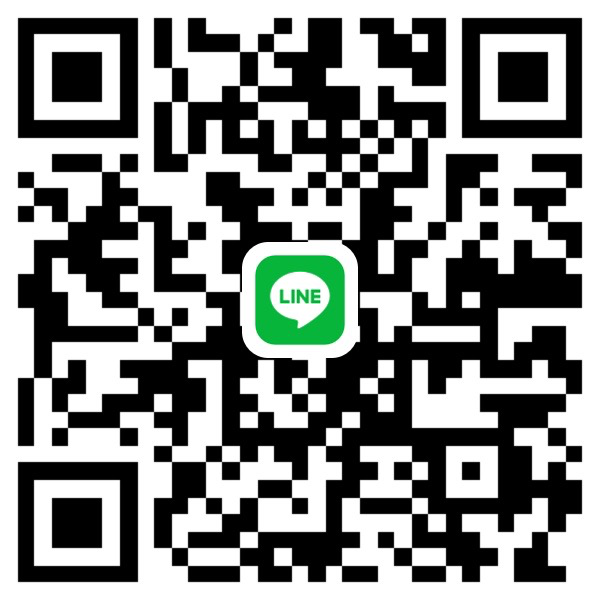 Line
Line Messenger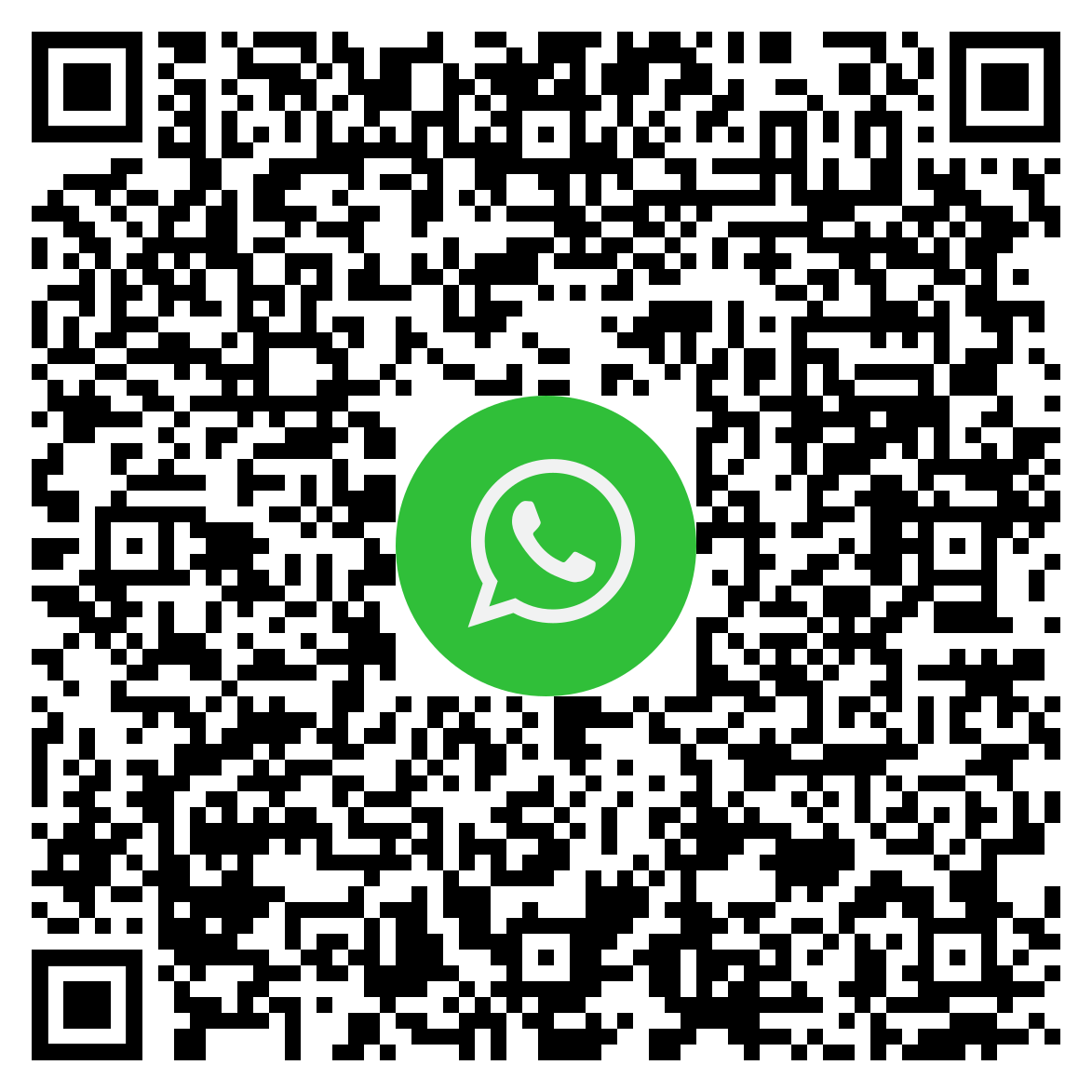 Contact
Add us in your Contacts
---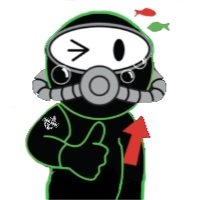 Go up
Home / Store / Courses / Speciality Courses / Night Dive Speciality
---
Price Includes
Free transfer on your dive day from your hotel to the boat-White Sand Beach to Bang Bao.(East Coast pick up on request)
All Equipment which you need for Scuba Diving or Snorkeling
Full Set of own Scuba Diving Gear?Discount 200 THB/Day(we provide tanks and weights)
Lunch, soft drinks, coffee, tea and local fruits are served on boat
English Speaking Divemaster or Instructor (Group Sizes max.5 PAX)
Free Wifi on the Boat(max. 10PAX)
Credit Card At the Shop or Boat (PayPal only at the online store)Payments above 1500 THB Free of charge
NATIONAL PARK FEE'S NOT INCLUDED
---
More information
our FAQs
our Boat plan
our Dive Sites
our refund policy
Koh Chang Weather