Home / Store / Courses / Technical Diving Courses /
TDI Advanced Wreck Diving
Diving in an overhead environment is a completely different experience than any other form of technical diving. You are in enclosed spaces, with no direct access to the surface. In the TDI Advanced Wreck diver course, we teach you the proper techniques to enter and exit an overhead environment safely.
Welcome to the Wreck Diving Course at Chang Diving Center. We teach Advanced Wreck Diving at the biggest Wreck in the Gulf of Thailand! The HTMS CHANG.
Wreck Diving invites you to have a look at a part of the lesser-known underwater world. Where colours cease to exist, where daylight no longer exists, and nature has set aside a biological clock, specially made for the slow ticking world of overhead environments.
Technical Divers wishing to venture in historical overhead areas can follow us deeper into the depth, where time has stood still. Dive where only a few divers are able to and re-live life on board of a ship, venture into the bellows of the hull, engine rooms, passageways and passenger galleys.
Diving in and enclosed environments is not everybody's cup of soup.
Chang Diving in Thailand Koh Chang offers training for overhead environments. With this course, you are taught how to safely dive these beautiful and dangerous diving locations.
Tech Divers have been fascinated with wreck diving for centuries. Salvage of gold or other cargo, but in recent years, more out of interest to answer questions about how and why the ship sank, what was on board?
---
Why Wreck Diving
Wreck Diving – A shipwreck is attractive to divers for several reasons:
It is an artificial reef, which creates a habitat for many types of marine life
It often is a large structure with many interesting parts and machinery, which is not normally closely observable on working,floating vessels
It often has an exciting or tragic history
It presents new skill challenges for scuba divers
It is part of the underwater cultural heritage and may be an important archaeological resource and aviation archaeology
It provides a first-hand insight into context for the loss, such as causal connections, geographical associations, trade patterns and many other areas, providing a microcosm of our maritime heritage and maritime history.
---
TYPES OF WRECK DIVING
Wreck diving is split into three categories:
Non-penetration diving (i.e. swimming over the wreck)
Limited penetration diving, within the "light zone"
Full penetration diving, beyond the "light zone"
Each succeeding level involves greater risk, and will normally require greater levels of training, experience and equipment.
Non-penetration wreck diving is the least hazardous form of wreck diving, although divers still need to be aware of the entanglement risks presented by fishing nets and fishing lines which may be snagged to the wreck (wrecks are often popular fishing sites), and the underlying terrain may present a greater risk of sharp edges.
Penetration within the light zone presents greater hazards due to overhead and greater proximity of the wreck's structure, but because of the proximity of a visible exit point, and some amount of external light, those hazards are more manageable. However, there is clearly a greater risk of entanglement and silt-out inside of the structure, as well as the requirement to move laterally to a defined exit point before one can surface in the event of an emergency.
Full penetration involves a great level of risks, including the risk of getting lost within the structure, the risk of complete darkness in the event of multiple light failures, and the inability to escape unassisted in the event of a disruption to air supply.
These categorization broadly coincide with the traditional division between "recreational" wreck diving (taught as a specialty course by recreational diver training agencies and normally limited to the "light zone" and/or 100-130 cumulative feet of depth plus penetration) and "technical" wreck diving (taught as a stand-alone course by technical diver training agencies).
All wrecks are in-between 14m to 42 meters and need more decompression training before engaging in dives on them. Inform yourself about the possibilities of combining courses with expeditions to these wrecks and check our schedule for future trips.
Every year we receive more and more inquiries from diver who want to go wreck diving since we can dive the HTMS Chang Wreck. At Chang Diving Center, we are not only fully equipped with rugged wreck diving equipment, but we also offer specialized courses as advanced wreck diving at the biggest Wreck in Thailand the HTMS Chang, T11 and we offer Special trips for the PAK 1 Wreck.
---
What you might spot?
While attending our snorkelling, fun dives or courses you (and your Family) might spot plenty of Koh Changs Marinelife on our dive sites and Wrecks (if certification and/or course requirement are meet) at your trips on our boat.
Rent a GoPro for your day of diving! (No rental to students of the courses OWD or DSD)
Handsignals we are using while scuba diving
---
Training dive-sites
---
EQUIPMENT REQUIREMENTS ALL COURSES
Primary and secondary regulators (for back gas or Sidemount set-up)
Two stage/decompression regulators
Mask + Back-up mask
BCD (wing) and harness or Sidemount Wing (with a min lift of 40 pounds)
Depth gauge/computer
Timing device and backup timing device
Appropriate exposure suit
Knife/cutting device and backup
Two inflatable signal tubes
Reel and spool
Slate and backup slate
Compass
Torch and Back-up torches (Wreck diving courses)
Hood – for Deep and Wreck Diving
How to use Reel and Guidelines
Course specific requirements:
Activity: TDI Certification Course (World wide valid)
Pre-Qualification:
Minimum certification of SDI Advanced Adventure Diver or equivalent
Certified SDI Wreck Diver or TDI Cavern Diver or equivalent
Logged dives required: 50
Minimum age: 18 years
Duration: 4,5 Days
Theory: online
Pool required: YES
Open Water Dives required: Yes / 6 overhead dives
Before Training: Visite the dive shop
Meet and greet around 4 – 5 pm (when your Instructor, Guide is back from the day trip)
Documents Review and completion.
Prepair your gear.
Training: Day 1
swimming pool
Theory Review and completion
Training: Day's
Open Water Dive 1 to 6
max. time per Training Dive 60 min., or low on Gas 50 bar
Certification if all course requirements are fulfilled
---
General requirements
Below are the requirements for all certification diving courses of the respective training agency (PADI, SDI or TDI).
House rules, release from liability and assumption of risk as well as medical questionnaire
According to Thai law (status 2020) a medical certificate is not required
However, if one of the questions is answered with "YES", a medical atest is necessary before any activity in the water!

Swimming without swimming aid: minimum requirement 200m!
Floating motionless on the water (dead man): minimum requirement 10 min.
Minimum age for participation in scuba diving activities: 10 years (details in the specific course description).
---
Our services include
Free shuttle service on dive day: Hotel to boat (White Sand Beach to Bang Bao) and back to the hotel! Pick up from the east coast on request.
All boat fees (dive boat or dinghy)
Complete equipment you need for scuba diving or snorkeling

Regulators from APEKS or SCUBAPRO,
Buoncy Control Device (BCD) from APEKS, SCUBAPRO or SEAC.
Tropical water, usually 30 degrees warm, 3mm wetsuit short.
SCUBAPRO Go fins, mask, Tanks (regularly maintained and tested) and weights.
Against a surcharge of 300 THB/day for provision of a SUUNTO dive computer

Make sure you get our special online shop discount of 5% when using your own diving equipment! The coupon code is: H7PFU7M6!! This only applies in connection with a complete set of equipment without tanks and weights, and for non-discounted services! We reserve the right to reclaim the granted discount.
Lunch, soft drinks, coffee, tea and seasonal fruits are served on the boat.
English speaking divemasters or instructors (group size max.5 persons)
Wifi on the boat (router capacity max. 10 persons)
We accept the following payment methods:

Cash payment
Bank transfer.
PayPal, only in the online shop
Credit card payments in the dive shop or on the boat, free of charge if the total amount is more than 1500 THB. For amounts up to 1500 THB we charge a 3% handling fee.

NATIONAL PARK FEE'S NOT INCLUDED
---
SCUBA dive training agencies
Chang Diving Center offers you courses from 3 different training agencies (PADI, SDI, TDI). So we offer you the possibility to choose diving courses according to your personal needs and requirements!
---
Do you still need diving equipment?
We offer you the possibility to buy them in our Dive Shop, with appropriate advice! When booking a course or a day trip online, we offer a discount of 10% on the regular price of diving equipment (coupon code: 6SVJ7ADH)
---
SCUBA diving in Koh Chang
SCUBA diving in Koh Chang is a great way to enrich your holiday. Discover the rich underwater world of Koh Chang. It's worth it! Education/Diving all year round
---
Social Media
Keep Contact, like and follow us on Facebook, or google.
Trip Advisor
If you have something positive to say, feel free to give us a review! Also constructive criticism is welcome!
Contact over QR Codes
Add our Contact details over QR Code, Scan the code or on Apple just click it to add.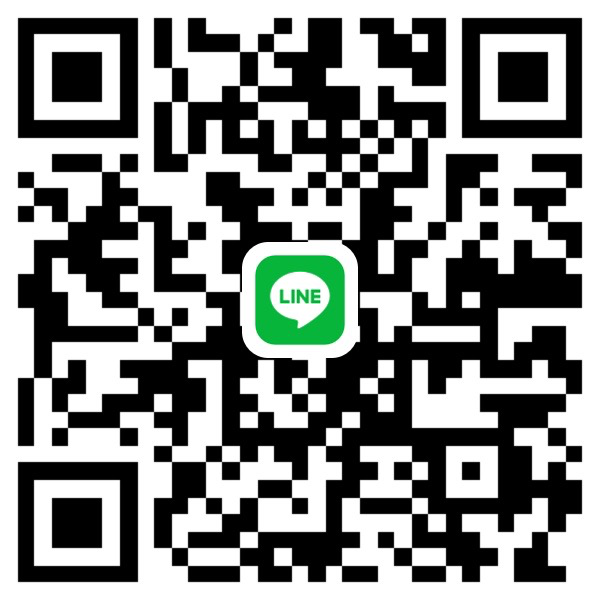 Line
Line Messenger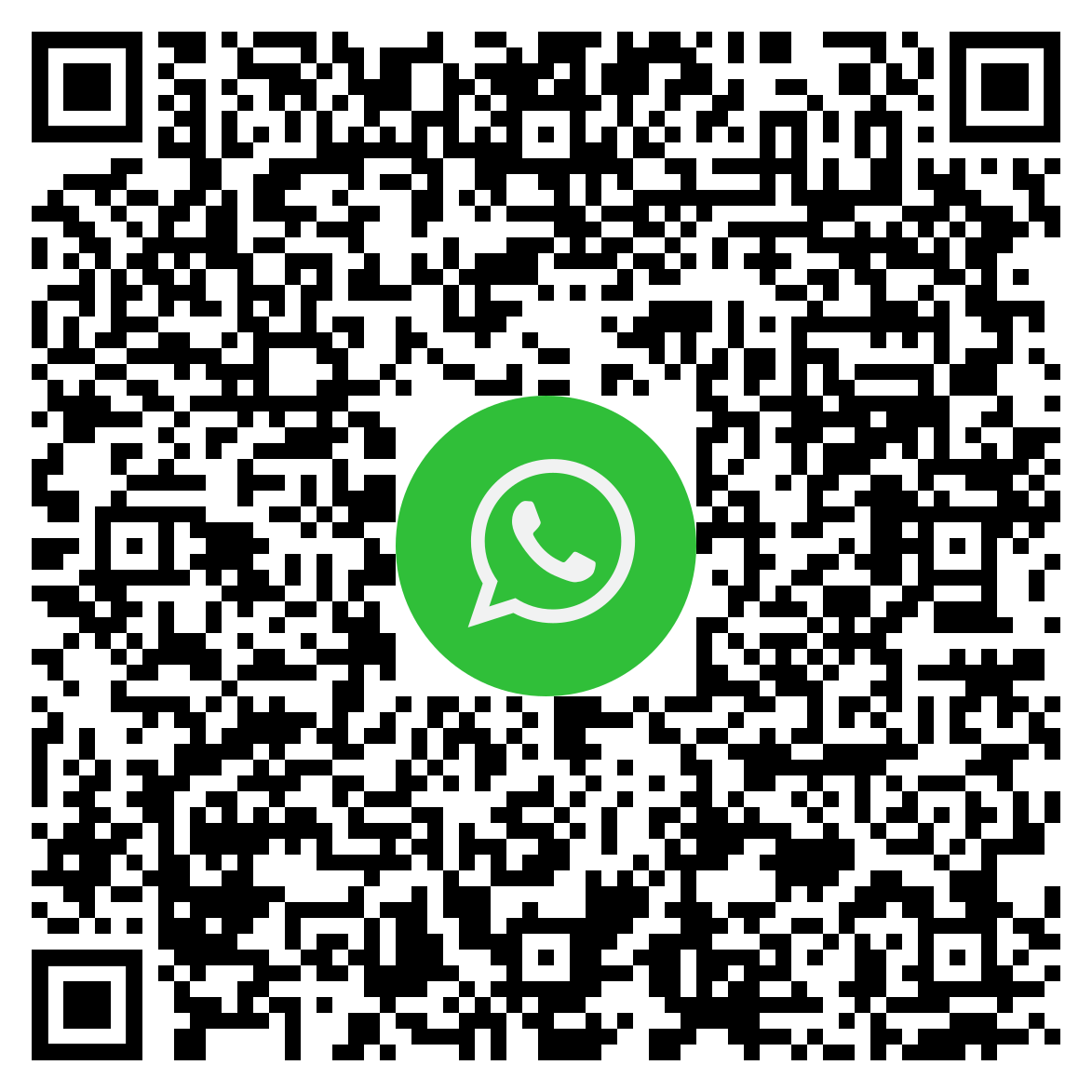 Contact
Add us in your Contacts
---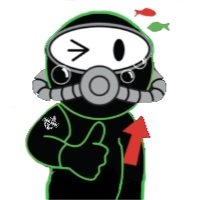 Go up
Home / Store / Courses / Technical Diving Courses / TDI Advanced Wreck Diving
---
Price Includes
Free transfer on your dive day from your hotel to the boat-White Sand Beach to Bang Bao.(East Coast pick up on request)
All Equipment which you need for Scuba Diving or Snorkeling
Full Set of own Scuba Diving Gear?Discount 200 THB/Day(we provide tanks and weights)
Lunch, soft drinks, coffee, tea and local fruits are served on boat
English Speaking Divemaster or Instructor (Group Sizes max.5 PAX)
Free Wifi on the Boat(max. 10PAX)
Credit Card At the Shop or Boat (PayPal only at the online store)Payments above 1500 THB Free of charge
NATIONAL PARK FEE'S NOT INCLUDED
---
More information
our FAQs
our Boat plan
our Dive Sites
our refund policy
Koh Chang Weather