Home / Store / Equipment / Accesorries /
Apeks Spools / Lifeline
The Apeks Spools / Lifeline is inspired by technical diving and versatile enough to be used in a variety of diving applications. The new LifeLine spool from Apeks has easy to grip, flared sides to improve unfolding and winding. Manufactured from a tough anodised aluminium alloy with a highly visible line for low light conditions and with a super strong leader (extra strong line) with swivel as standard, the LifeLine is available in four sizes and colours and is complemented by a range of line markings.
Available in four colours – purple 15 metres, green 30 metres, blue 45 metres and grey 60 metres.
Features and advantages:
Unique, exposed design that allows easy winding with gloves, and an external handle for easy handling.
A large diameter central hole for use in cold water with gloves.
Color coding for easy identification of the individual sizes.
High quality, highly visible leash.
Rugged construction.
High strength line guide (leader) to avoid damage to the main line when 'tying'.
line swivel to avoid line entanglement and twisting.
Made from one piece of aircraft aluminum.
Anodized coating
The spool is not overwound, so that additional cord can be added if necessary.
Including bolt catches made of stainless steel.
The line is sewn and not tied to increase the strength.
Orange coloured cord, best suited for poor light conditions.
Easily detachable pull straps.

Materials:

coil: Anodized aluminium T6061 alloy
Leash: Eldelrid
Leader: Dyneema
Twist: Nickel-plated brass
Bolt catch: 316 stainless steel
---
Term's
Shipping only in Thailand
As long Stock last
Color can differ
All prices are subject to change without notice
---
Manufacturers Websites:
---
SCUBA dive training agencies
Chang Diving Center offers you courses from 3 different training agencies (PADI, SDI, TDI). So we offer you the possibility to choose diving courses according to your personal needs and requirements!
---
Book your diving adventure!
For all your fun dives or dive courses from beginner to professional divers!
Be safe wherever you dive. Get your own safe and clean personal diving equipment that you can trust for all your diving adventures around the blue planet! We got it!
---
SCUBA diving in Koh Chang
SCUBA diving in Koh Chang is a great way to enrich your holiday. Discover the rich underwater world of Koh Chang. It's worth it! Education/Diving all year round
---
Social Media
Keep Contact, like and follow us on Facebook, or google.
Trip Advisor
If you have something positive to say, feel free to give us a review! Also constructive criticism is welcome!
Contact over QR Codes
Add our Contact details over QR Code, Scan the code or on Apple just click it to add.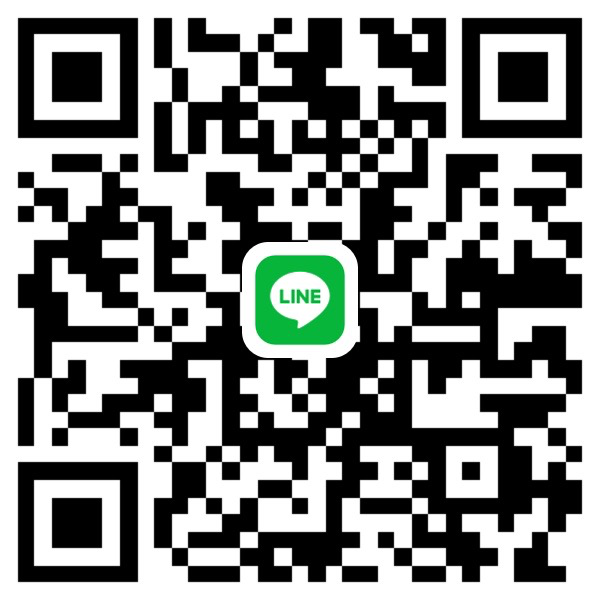 Line
Line Messenger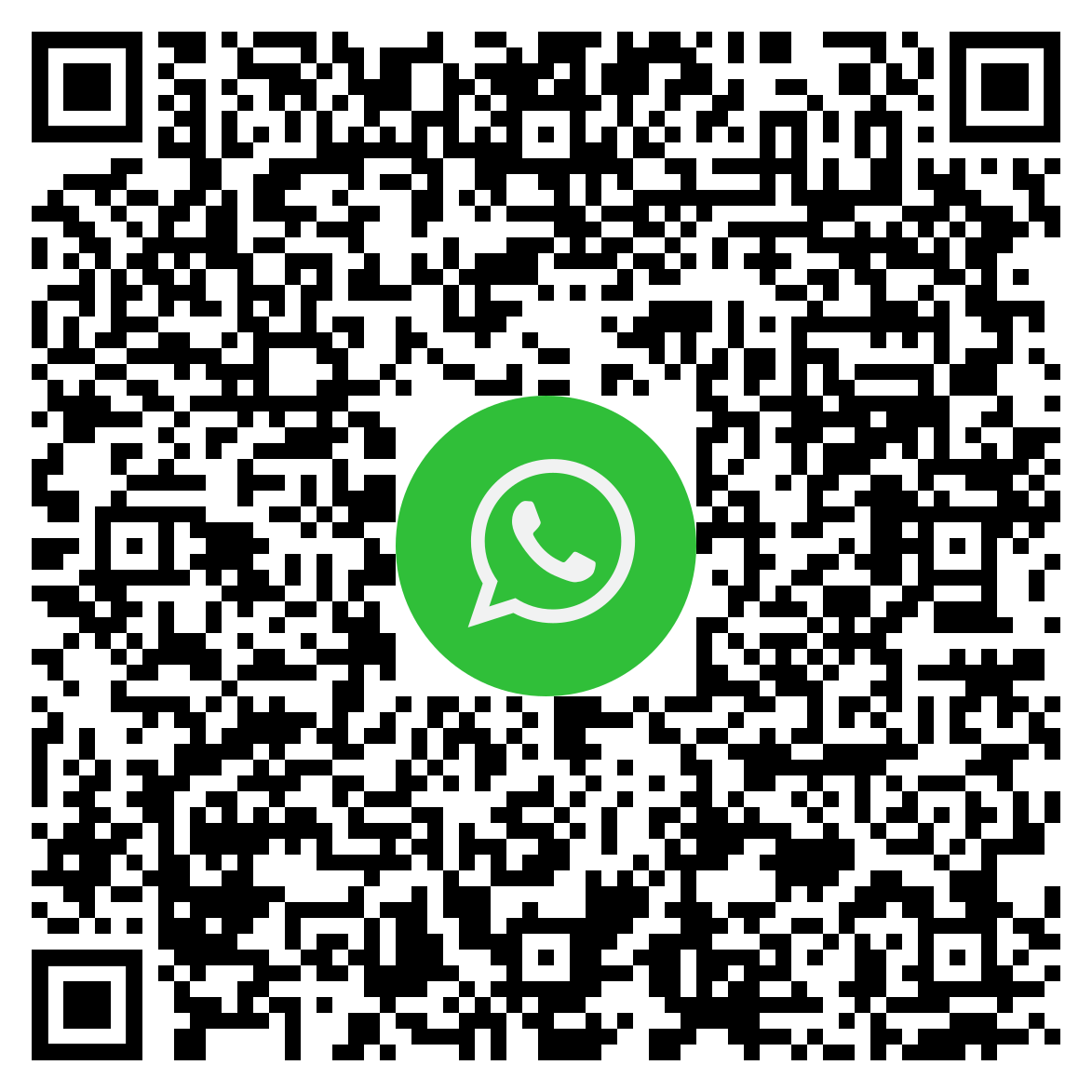 Contact
Add us in your Contacts
---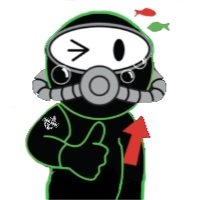 Go up
Home / Store / Equipment / Accesorries / Apeks Spools / Lifeline