Home / Store / Equipment / Regulator / APEKS / Alternative Air Source /
Apeks MTX-R Octopus
The MTX-R octopus incorporates a new two-shot high strength composite front cover, improving the durability of the most vulnerable part of the demand valve. An octopus can be particularly prone to damage and so this is of significant benefit.
The octopus has been made in the most appropraite colours for emergency use.
The new ergonomic Venturi lever of the XTX40 has been designed to reduce the amount of grit ingress.
A new silicone exhaust valve has been used on the XTX40 octopus improving breathing performance.
MTX-R 2nd stage Octopus
The perfect octopus to complement your MTX-R regulator
Yellow highlights for visibility in an emergency
Protective bumpers to protect the second stage from impacts and scratches in the most vulnerable places.
Ergonomic and simple to use venturi lever.
Oversize breathing effort adjuster makes adjustment easy in cold water whilst wearing gloves.
Large purge button.
Reversible second stage for either a left or right hand gas supply configuration.
A heat exchanger (patented) dissipates the cold caused by gas expansion while drawing in the warmth of the ambient water for a more comfortable breathe.
---
Regulator service
If you are the owner of APEKS equipment we are able to service and maintenance your Life-support equipment by certified service technicians in our Divecenter. We have all maintenance service kitt's in stock.
---
Term's
Shipping only in Thailand
As long Stock last
Color can differ
All prices are subject to change without notice
---
Manufacturers Websites:
---
SCUBA dive training agencies
Chang Diving Center offers you courses from 3 different training agencies (PADI, SDI, TDI). So we offer you the possibility to choose diving courses according to your personal needs and requirements!
---
Book your diving adventure!
For all your fun dives or dive courses from beginner to professional divers!
Be safe wherever you dive. Get your own safe and clean personal diving equipment that you can trust for all your diving adventures around the blue planet! We got it!
---
SCUBA diving in Koh Chang
SCUBA diving in Koh Chang is a great way to enrich your holiday. Discover the rich underwater world of Koh Chang. It's worth it! Education/Diving all year round
---
Social Media
Keep Contact, like and follow us on Facebook, or google.
Trip Advisor
If you have something positive to say, feel free to give us a review! Also constructive criticism is welcome!
Contact over QR Codes
Add our Contact details over QR Code, Scan the code or on Apple just click it to add.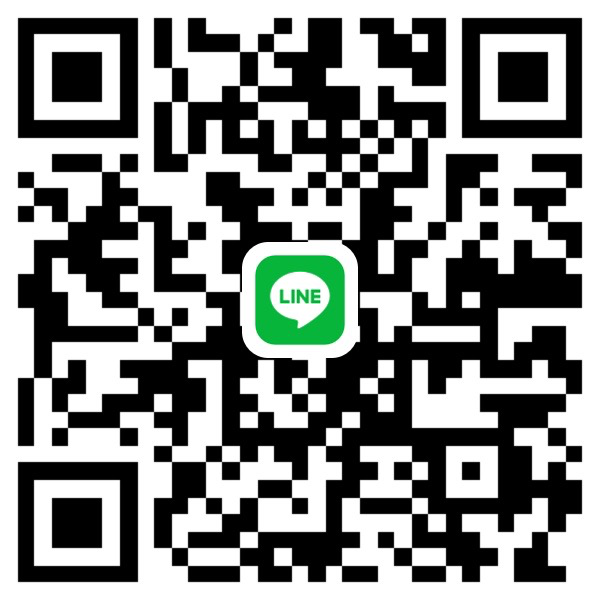 Line
Line Messenger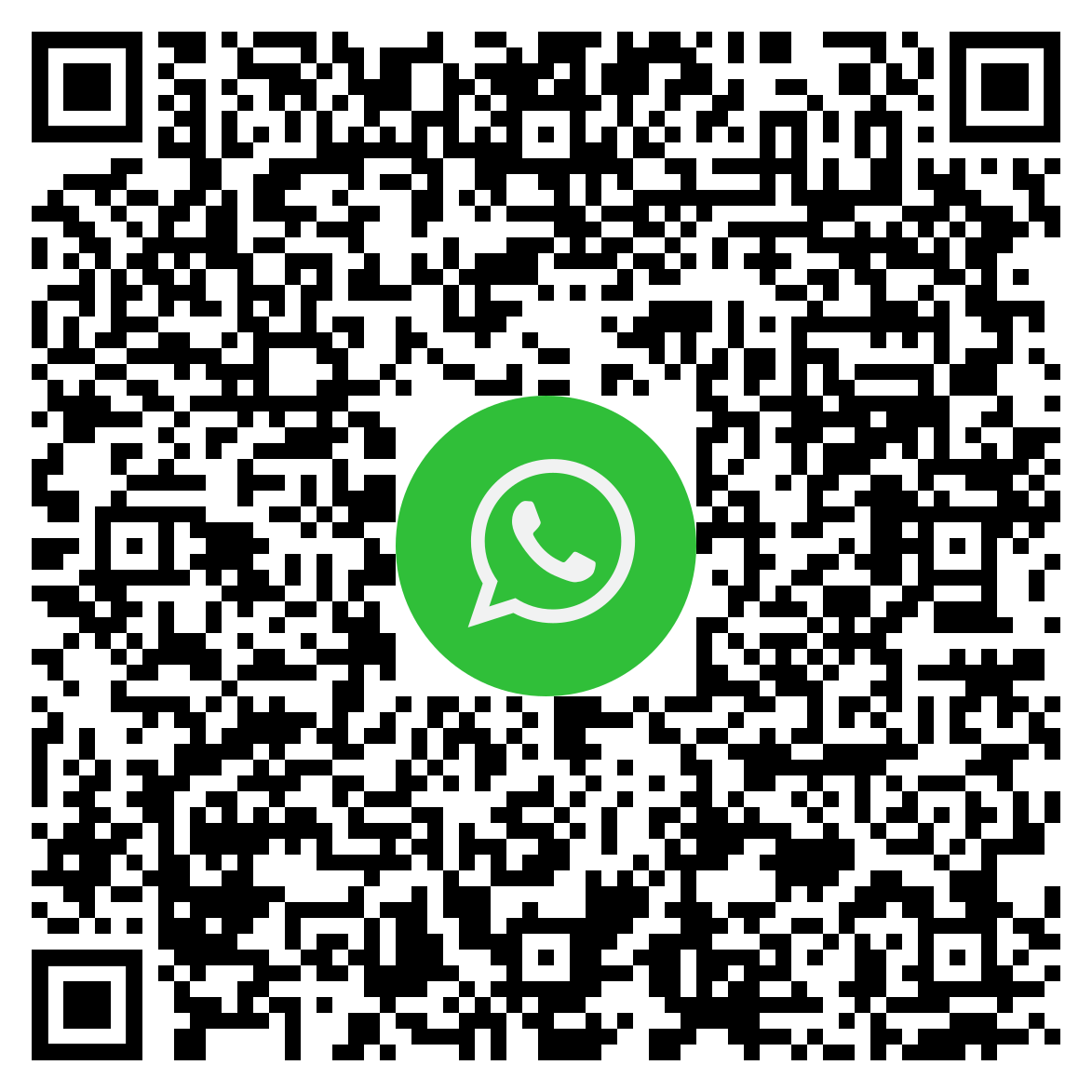 Contact
Add us in your Contacts
---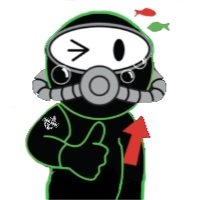 Go up
Home / Store / Equipment / Regulator / APEKS / Alternative Air Source / Apeks MTX-R Octopus