---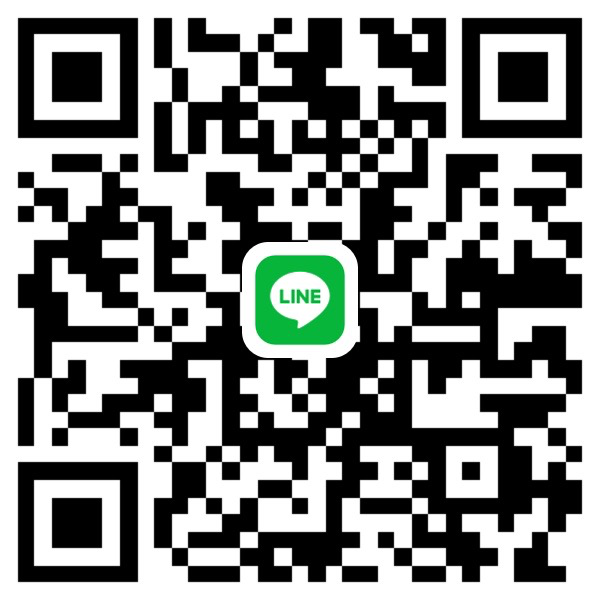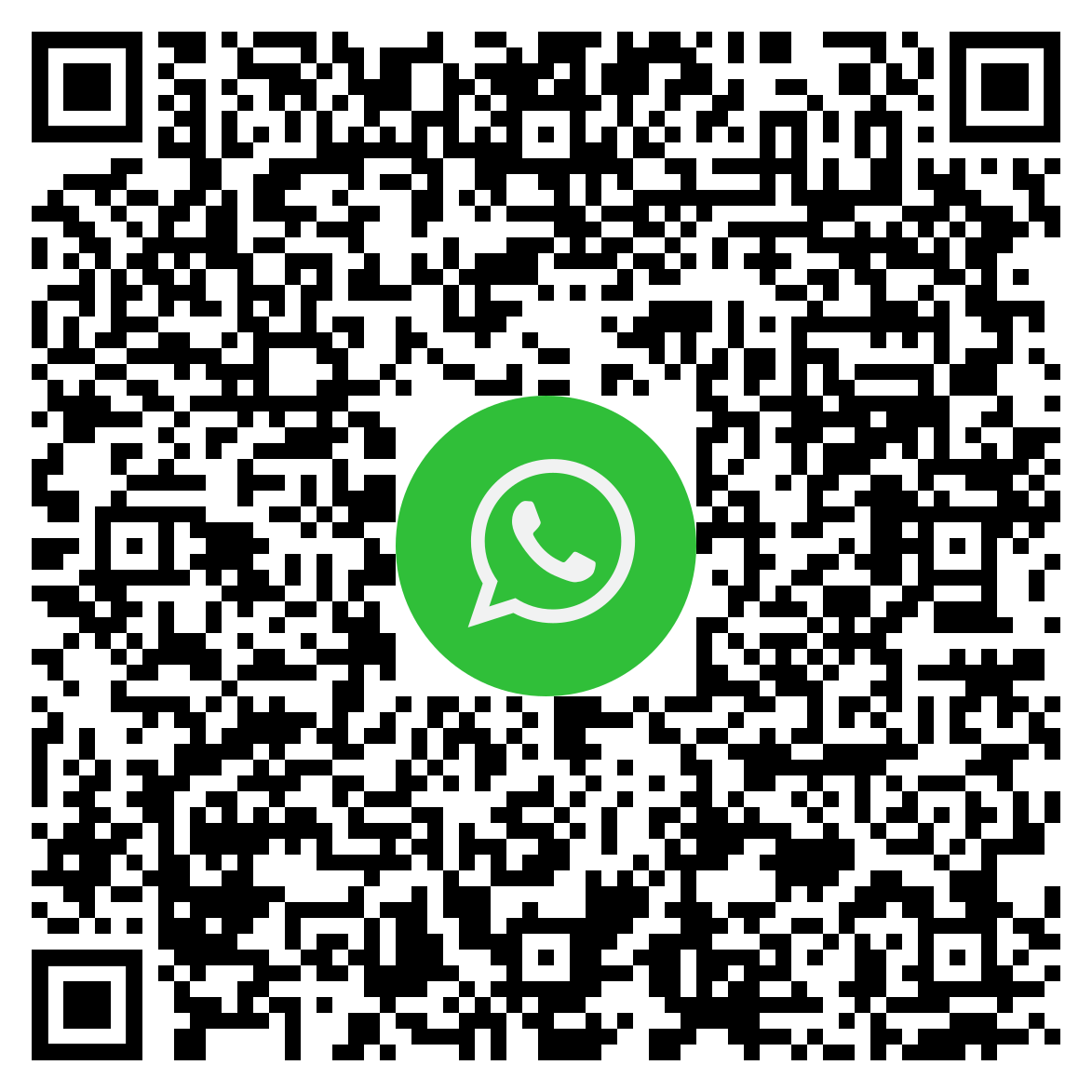 ---
Apeks XTX Regulator Features
The XTX Range of regulators caters for both left and right-handed hose routing.
The XTX range offers two new features to advance Apeks' tried and tested regulator designs. The option for either left or right-hand hose configuration and the Diver Changeable Exhaust System (DCE).
The XTX regulators can be dedicated to either left or right-handed use. The hose routing can be altered from right to left or left to right by an Apeks Service Technician. This is an extremely useful feature offering much greater flexibility for personal kit configuration over other regulators.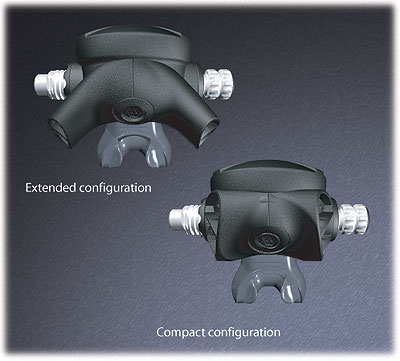 The Diver Changeable Exhaust (DCE) offers the choice of either a compact, light-weight system, or a longer exhaust diffuser. DCE can be configured to prevent virtually any bubble interference from obscuring the divers' view. The exhaust diffusers can be easily and quicky changed by sliding and locking the preferred set into place. Divers can now configure their own regulator exhaust diffusers for individual dive conditions or requirements.
---
Social Media
Soziale Medien
สังคมออนไลน์
Join us today!
For all your fun Dives or Diving Courses from beginner up to Professional Diving Levels!
Be safe where ever you dive. Get your own safe and clean personal Set of dive gear which you can trust on all your dive adventures around the blue planet.
---
---
Book your diving adventure!
For all your fun dives or dive courses from beginner to professional divers!
Be safe wherever you dive. Get your own safe and clean personal diving equipment that you can trust for all your diving adventures around the blue planet! We got it!
---
SCUBA Diving Koh Chang
SCUBA Diving in Koh Chang is a great way to spend your holidays with. Explore the beautiful marine life, is worth it. We are diving all year round
---
Social media
Keep Contact, like and follow us on Facebook, review us on google.
---
Trip Advisor
Please share your Chang Diving experience on Trip Advisor
---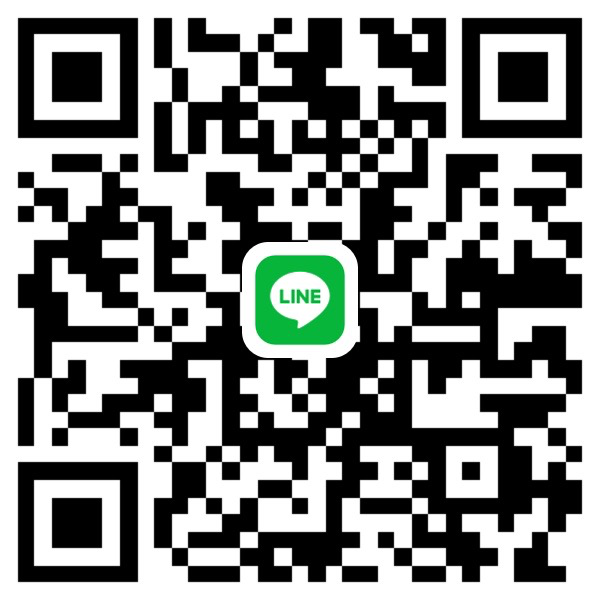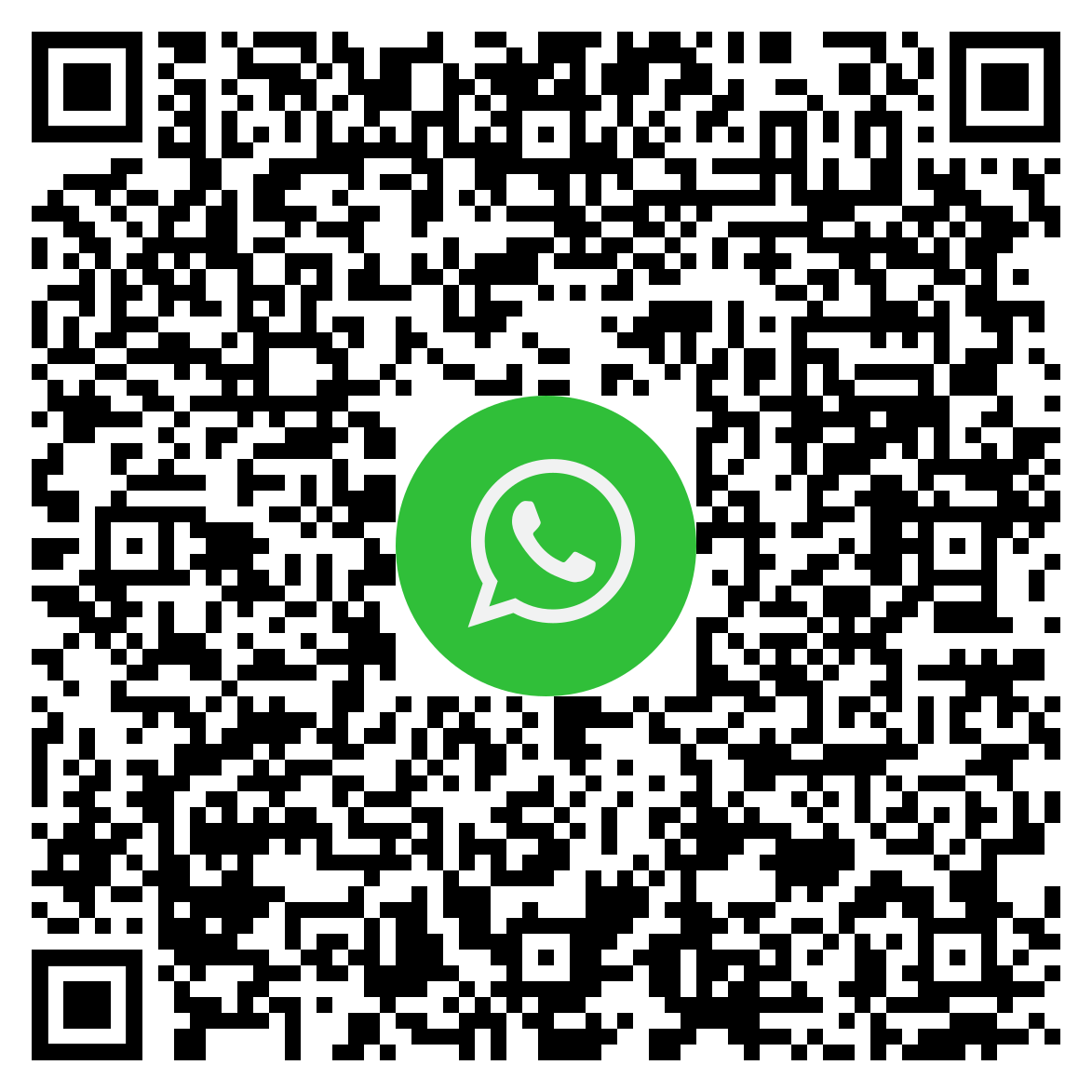 ---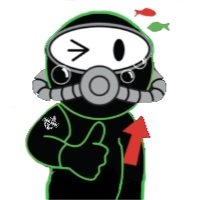 Go up