Koh Rang Pinnacle หินกระเดื่อง is a Dive site that is located in Koh Rang south of Koh Chang. Koh Rang is the national marine park, from bang Bao pier it will take around 1 hour 10 minutes Boat Ride to get there. A lot of time to relax. The Koh Rang Pinnacle หินกระเดื่อง is just west of Koh Rang.
It is a slightly deeper dive site. Divers will go down to a depth of 25-30 meters. The entire Pinnacle is under the sea and it has one buoy line attached to the Pinnacle which leads down to around 14 meters. As already mentioned it is a deeper dive site so you will need to be an advanced diver to appreciate this site. As you start the dive you can slowly descend the side of the Pinnacle where you will see many whip corals and an array of many other beautiful corals.
Continue your dive at Koh Rang Pinnacle หินกระเดื่อง
Then you can spend your time slowly diving around the Pinnacle levelling up as the dive continues. Once you hit around 12 meters there is a swim through. But to go all the way through you have to be quite a small person to squeeze through or you can just turn back out. If it's not for you. During your dive on the Pinnacles, you will have a chance of seeing a lot of larger fish. Such as giant travellers, sailfish as well as some very big triggerfish so keep an eye out. Here you also have a very good chance of seeing some eagle rays,!
The pinnacle is a great dive with a lot to offer for advanced divers. But we can only dive this site when the conditions are favourable. Koh Rang Pinnacle หินกระเดื่อง does not have the protection of Koh Rang Island.
From the pinnacles, it is also possible to dive over to another dive site called Koh Tian. This is a shallower dive site just away from the pinnacles. So if you would like to enjoy one of Koh Chang's deeper dive sites then come to dive the Pinnacles with us.
---
Category of Diving:
Advance Dive-Site 25 M
Coral Reef Dive
---
Diving Conditions:
Diving is best from october to April! from May to October the waves and Diving conditions might to rough.
---
Book your diving adventure!
For all your fun dives or dive courses from beginner to professional divers!
Be safe wherever you dive. Get your own safe and clean personal diving equipment that you can trust for all your diving adventures around the blue planet! We got it!
---
SCUBA Diving Koh Chang
SCUBA Diving in Koh Chang is a great way to spend your holidays with. Explore the beautiful marine life, is worth it. We are diving all year round
---
Social media
Keep Contact, like and follow us on Facebook, review us on google.
---
Trip Advisor
Please share your Chang Diving experience on Trip Advisor
---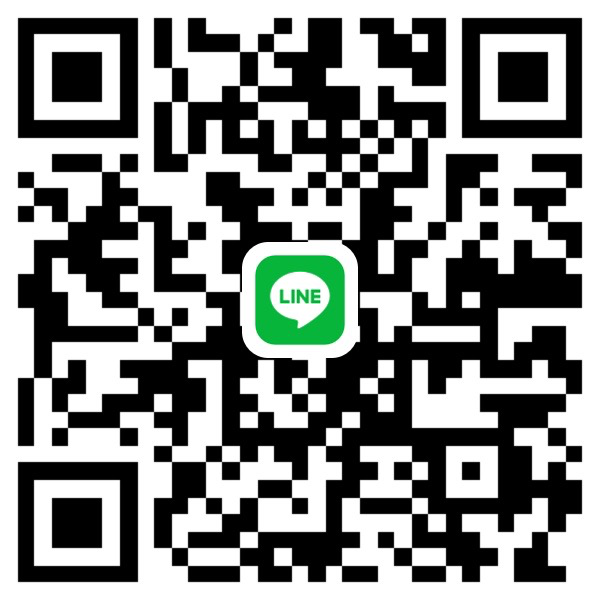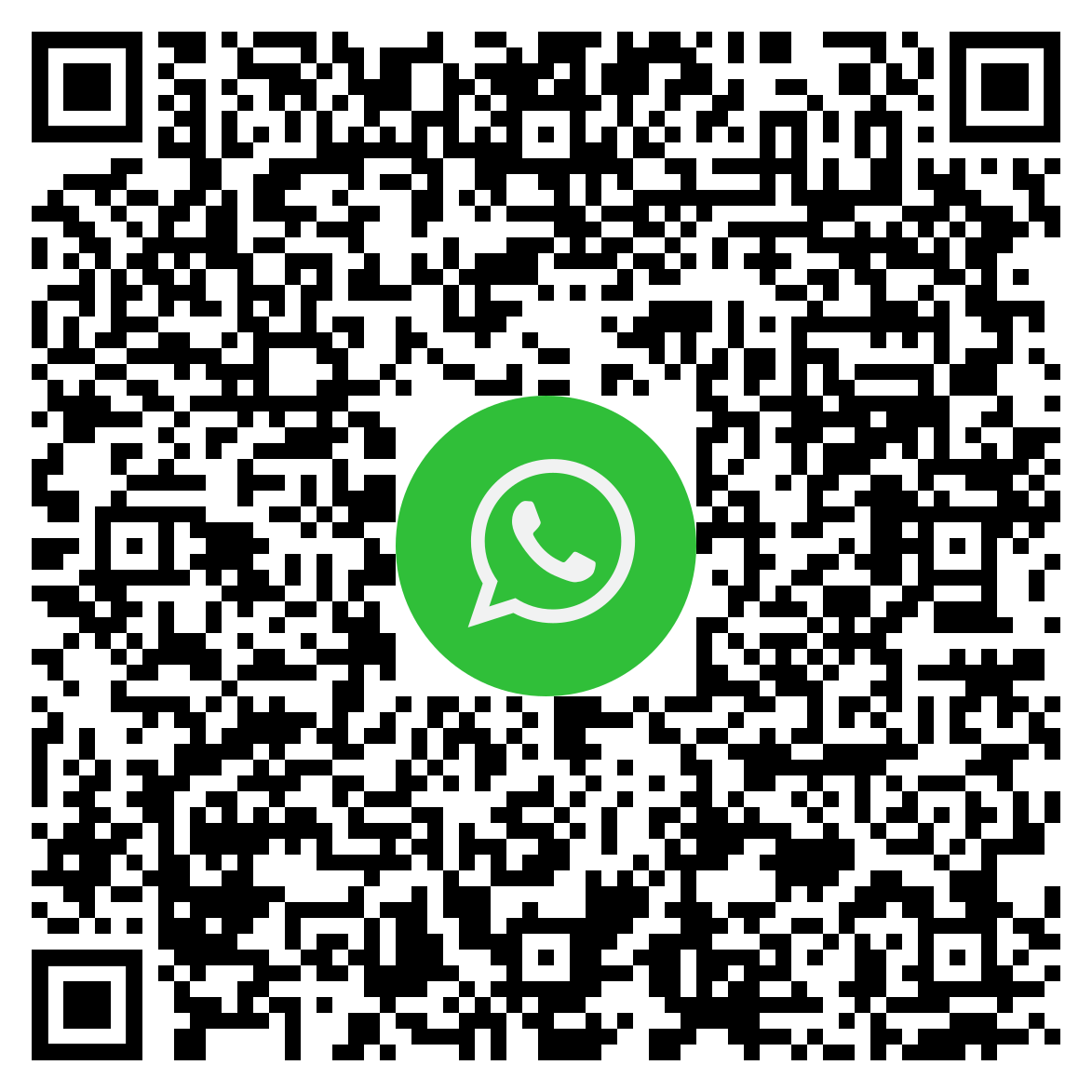 ---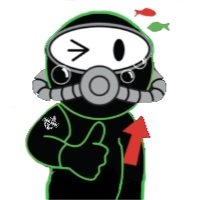 Go up