Dive-Site Description
T11 Wreck เรือจม ต.11 is a small Ship Wreck. Located just 50m away from Hin Raap South, Secret Reef and Blueberry Hill.
The T11 Wreck เรือจม ต.11 was a Coastal Patrol Gun Ship. The T11 was a built by PGM Motor Gun Boat. The Boat was launched on the 14 September 1964 by the US Navy. Named as PGM 71 and then on the 5 May 1965 it was transferred to the Thai Navy. And named T11 Wreck เรือจม ต.11.
The ship was then transferred to Koh Chang and sunk on 17 December 2013. It is a 30 meter long Gun Boat and resting at a depth of 16 meters. The ship is no longer in one complete piece. It has been blown apart and broken in half, now the T11 lays slightly to one side. The crow's nest is now standing on the sandy bottom as opposed to where it should be(on the ship).
The T11 Wreck เรือจม ต.11 is a great dive site for several reasons, it can be used for a wreck speciality course and navigation courses or just for a fun dive. As already stated the ship is only 30 meters long. So it makes it quite difficult, to do a whole dive here. Divers will have two options. you can spend some time exploring the ship. After taking a heading to Hin Raab South, Secret Reef or even Blueberry Hill. Just keep an eye out for a Compass wearing Trigger Fish on the way, it's our special friend ;).
Navigation on the T11 Wreck เรือจม ต.11
Your other choice is. Take heading out to some concrete blocks which are not far away. And have some fun playing around, diving though the blocks to test your bouncy skills. On the T11 Wreck เรือจม ต.11 you have many Schools of Fish but not many corals but it is well worth diving and looking inside all the hatches and the broken apart ship.
Just keep an eye out there have been bamboo sharks here and again maybe you could see a black tip.
---
---
Category of Diving:
All certification levels
Wreck Dive max. 16 M
---
Diving Conditions:
Diving is best from october to April! from May to October the waves and Diving conditions might to rough.
---
Perfect training location for:
---
Book your diving adventure!
For all your fun dives or dive courses from beginner to professional divers!
Be safe wherever you dive. Get your own safe and clean personal diving equipment that you can trust for all your diving adventures around the blue planet! We got it!
---
SCUBA Diving Koh Chang
SCUBA Diving in Koh Chang is a great way to spend your holidays with. Explore the beautiful marine life, is worth it. We are diving all year round
---
Social media
Keep Contact, like and follow us on Facebook, review us on google.
---
Trip Advisor
Please share your Chang Diving experience on Trip Advisor
---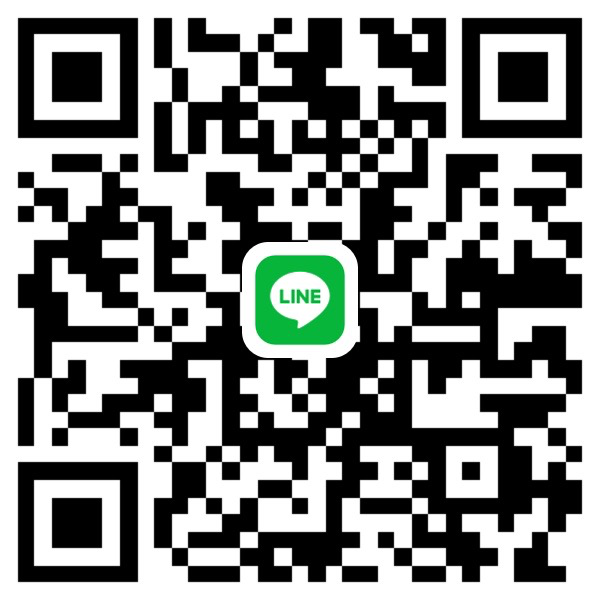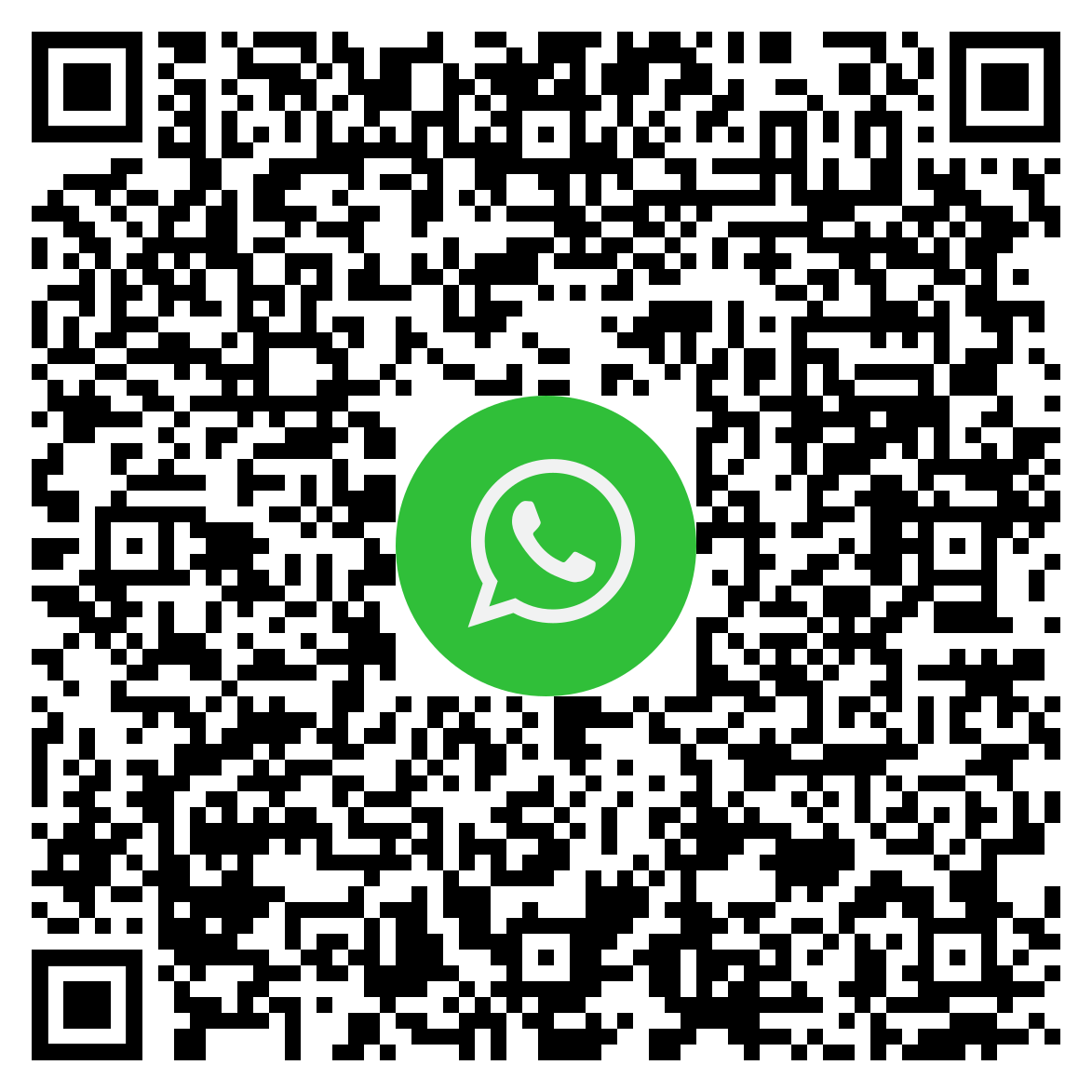 ---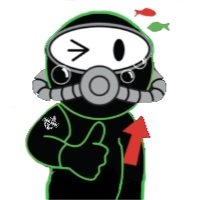 Go up