---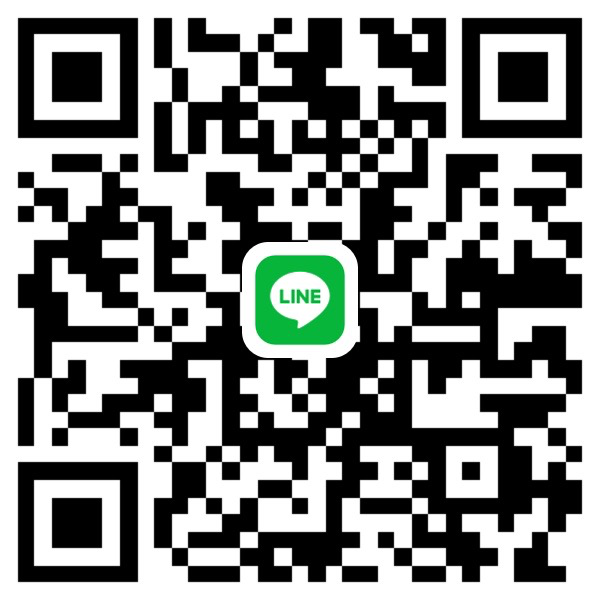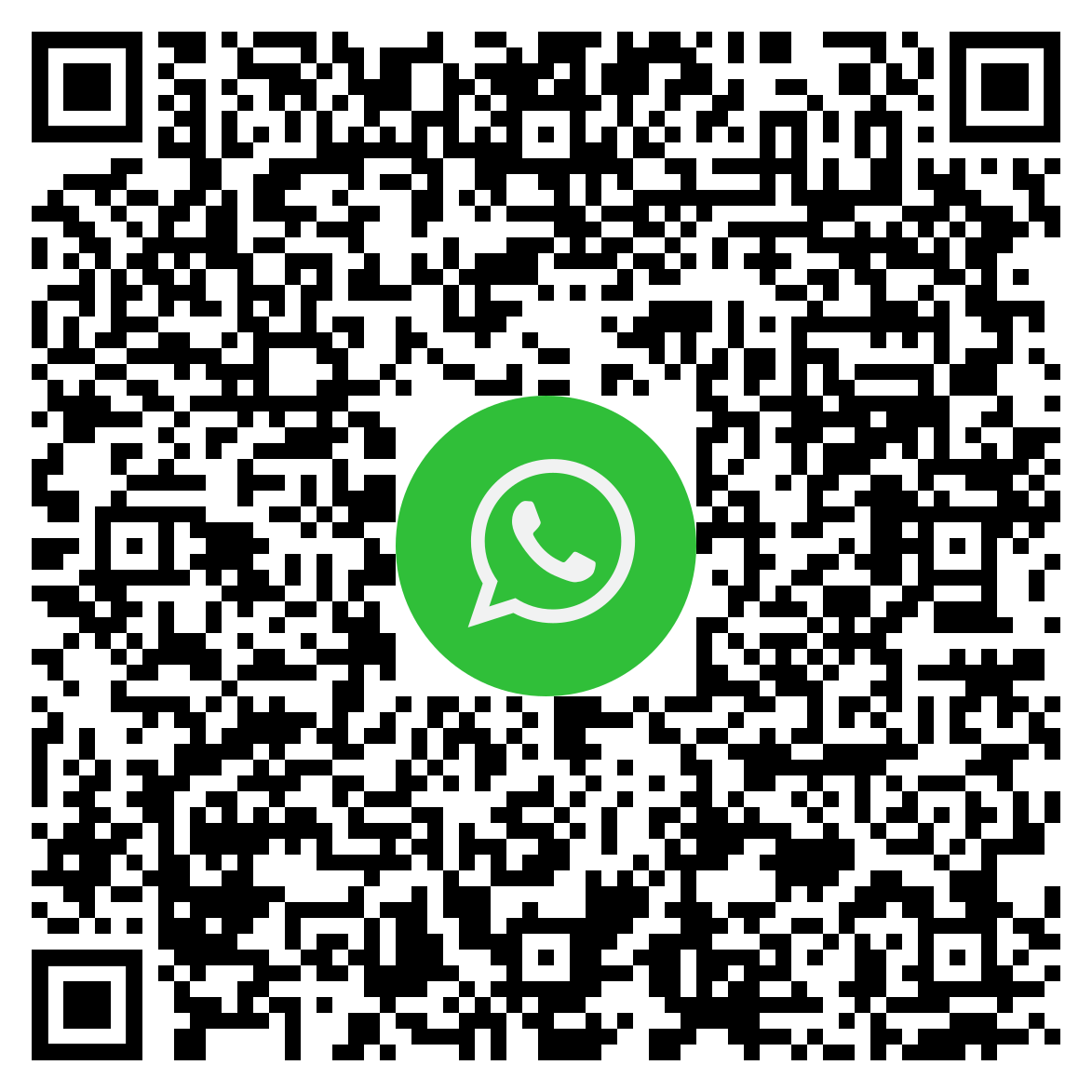 ---
APEKS First Stage Operation DST4
As the only Distribution & Wholesale of Apeks Regulators & Technical Diving Equipment on Koh Chang we offering all the APEKS products including in-house service by licensed APEKS Technicians.
Chang Diving Center Co., Ltd. is the authorised wholesaler for Apeks on Koh Chang.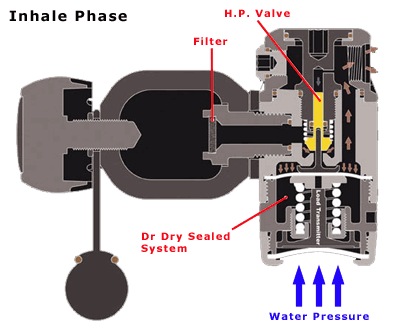 Dry-Sealed Turret 1st Stage
In the unpressurised state, the H.P. valve is held in the open position by the large spring. High pressure air enters through the filter in the inlet connection and flows through the valve seat orifice to the medium pressure side. When the pressure builds to 9.5 bar, it exerts enough pressure on the primary diaphragm to compress the large spring. This allows the small spring to close the H.P. valve. This medium pressure of 9.5 bar is constant, regardless of cylinder pressure. This is achieved by means of a counter balance chamber of similar area to the valve seat orifice.
When the diver inhales, the medium pressure air (9.5 bar) acting on the primary diaphragm drops, allowing the large spring to push the diaphragm which in turn pushes the H.P. valve off it's seat. This allows more air to flow from the high pressure side and the air continues to flow until the diver stops inhaling. The pressure then builds up to 9.5 bar, compressing the large valve spring allowing the H.P. valve to close again.
As the diver decends, the demand for air increases. To help maintain the supply, the medium pressure is always 9.5 bar above ambient. In the Apeks Dry-Sealed System, this is achieved by allowing hydrostatic pressure acting on the secondary diaphragm to be transmitted to the primary diaphragm via the load transmitter. This Dry-Sealed System makes this 1st Stage ideally suited for use in Extreme conditions
---
Social Media
Soziale Medien
สังคมออนไลน์
Join us today!
For all your fun Dives or Diving Courses from beginner up to Professional Diving Levels!
Be safe where ever you dive. Get your own safe and clean personal Set of dive gear which you can trust on all your dive adventures around the blue planet.
---
---
Book your diving adventure!
For all your fun dives or dive courses from beginner to professional divers!
Be safe wherever you dive. Get your own safe and clean personal diving equipment that you can trust for all your diving adventures around the blue planet! We got it!
---
SCUBA Diving Koh Chang
SCUBA Diving in Koh Chang is a great way to spend your holidays with. Explore the beautiful marine life, is worth it. We are diving all year round
---
Social media
Keep Contact, like and follow us on Facebook, review us on google.
---
Trip Advisor
Please share your Chang Diving experience on Trip Advisor
---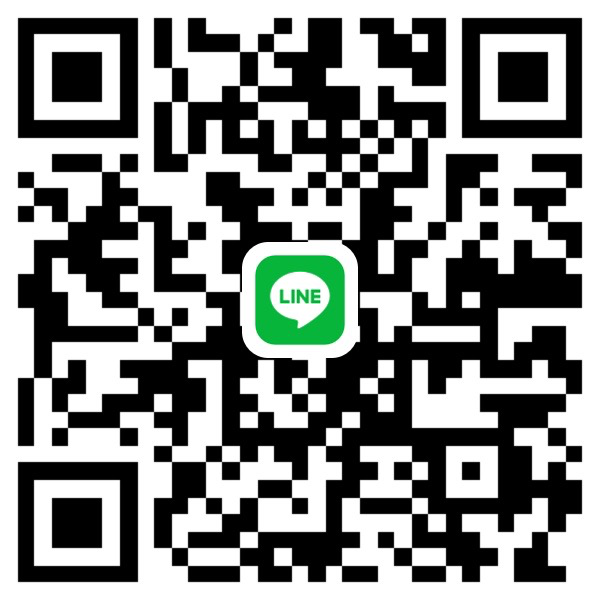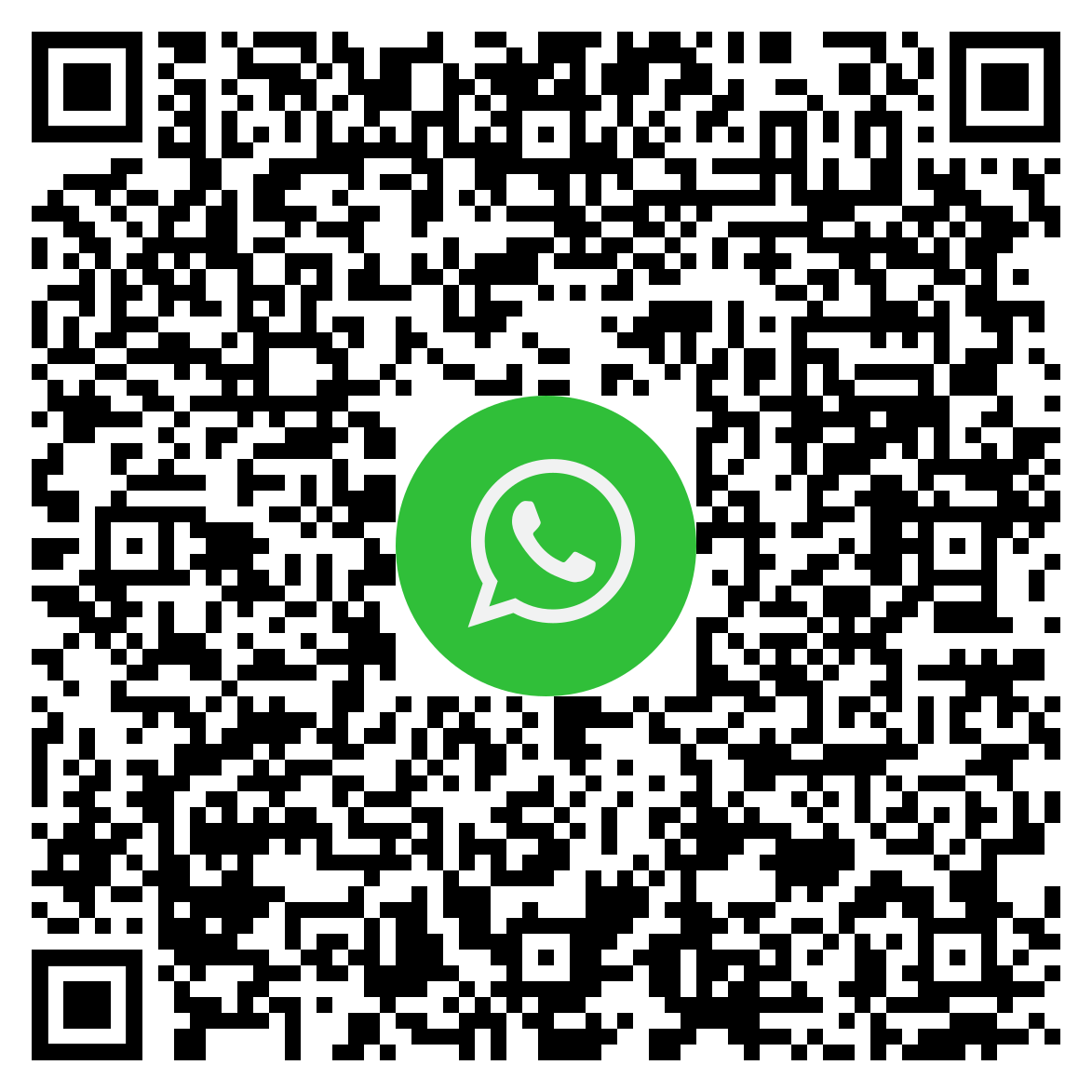 ---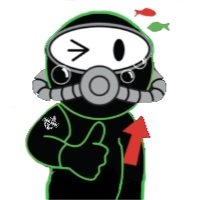 Go up