The Dive-Site Hin Luk Bat
Hin Luk Bat (หินลูกบาศก์) is located West of Bang Bao Pier. It takes around 20 minutes to arrive at the Dive Site. You can see a surfacing Rock in the shape of a triangle.
Just next to the bigger Rock is a smaller rock standing at Low Tide of the Water. The Dive-site has two buoy lines attached both in a depth of around 12 meters. The max. depth is around 21 to 22 meters. The Dive Site is big in terms of going around. There are also many Levels to Dive, as there is much to see at every single meter, you will not be able to see everything on one dive here.
It is well worth doing 2 or more dives here. One buoy line at Hin Luk Bat leads you down to a lovely sandy area. Where you will find beautiful Anemones Fields, there are hundreds of Anemones here where the little skunk clownfish is swimming around.
The other Bouy Line at Hin Luk Bat will take you straight onto a beautiful large Coral Wall, where you will see many Disc Corals, Serpent and Fine Spined Corals, at this Dive Site you can find some of the larger Corals we have on our Reefs. Also, many big Rock formations that are well worth spending your time Diving around.
Swim Throughs at Hin Luk Bat
For the more experienced Divers, there are some great swim-throughs to take but can be tight squeeze so only those who are great with there buoyancy should use these swim-throughs at Hin Luk Bat (หินลูกบาศก์) and it's always best to check with your guide. As there can be times where the conditions are not favourable to use the swim-throughs.
One of the swim-throughs is located between the larger and smaller Rock of Hin Luk Bat and you can access this via a small canyon, which takes you between the rocks and onto a shallow ledge at 3 to 5 meters this area is also great for snorkelers. As you can see many small hermit crabs, Nudie branches and marbled Sea Cucumbers.
Hin Luk Bat is highly regarded as the best dive site Koh Chang has to offer. And you really should not miss out on this great dive.
---
Category of Diving:
All certification levels
Coral Reef Dive
---
Diving Conditions:
Diving is best from october to April! from May to October the waves and Diving conditions might to rough.
---
Book your diving adventure!
For all your fun dives or dive courses from beginner to professional divers!
Be safe wherever you dive. Get your own safe and clean personal diving equipment that you can trust for all your diving adventures around the blue planet! We got it!
---
SCUBA Diving Koh Chang
SCUBA Diving in Koh Chang is a great way to spend your holidays with. Explore the beautiful marine life, is worth it. We are diving all year round
---
Social media
Keep Contact, like and follow us on Facebook, review us on google.
---
Trip Advisor
Please share your Chang Diving experience on Trip Advisor
---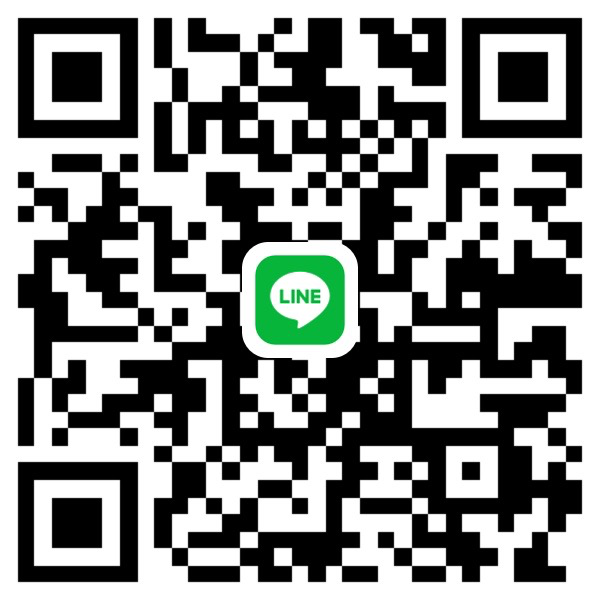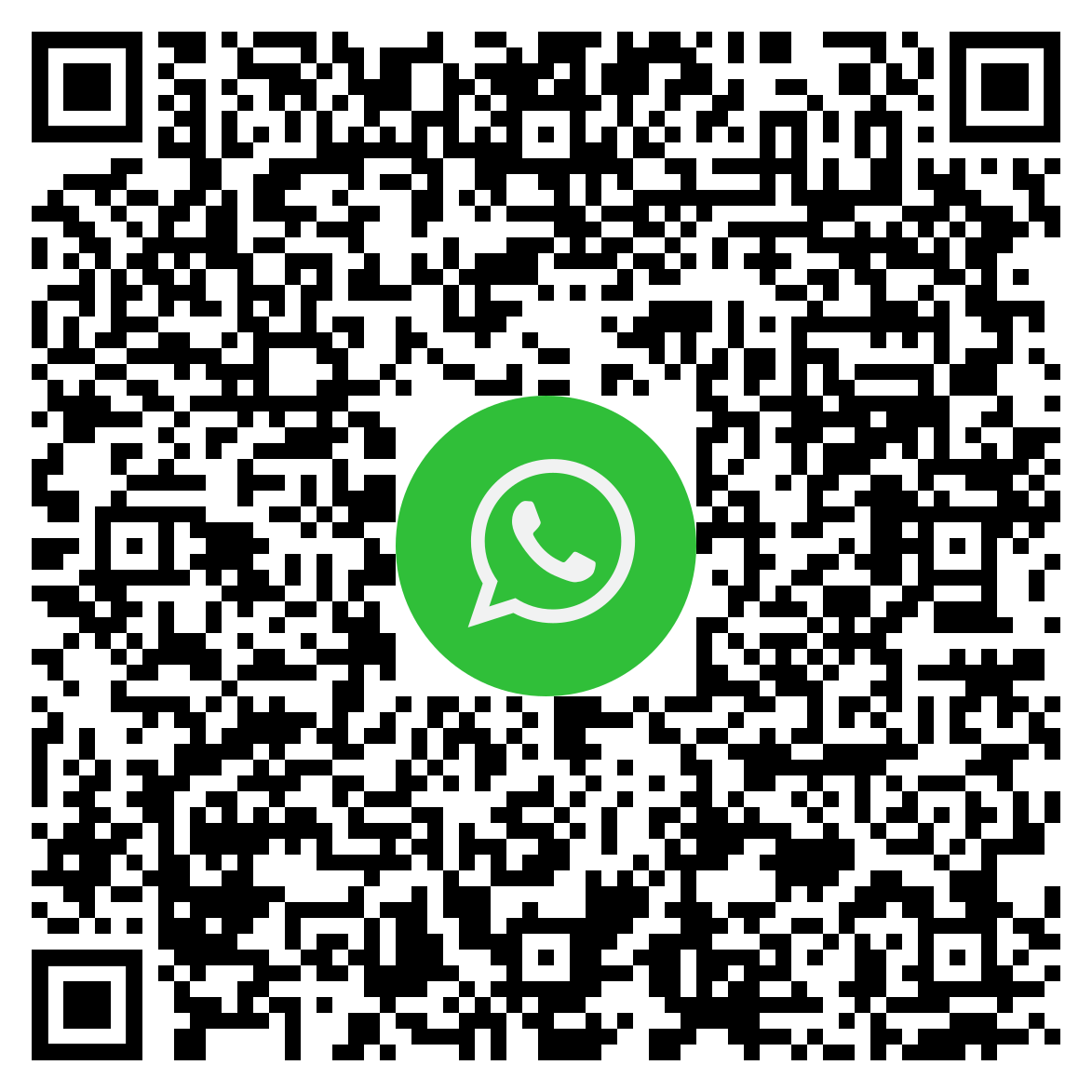 ---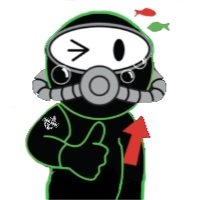 Go up