---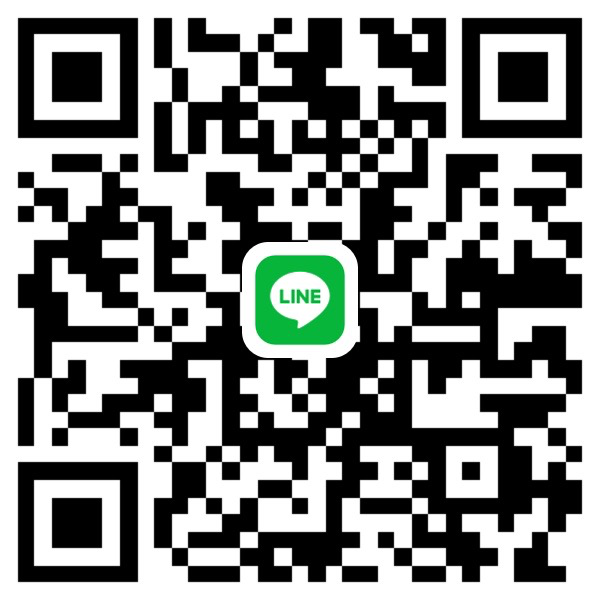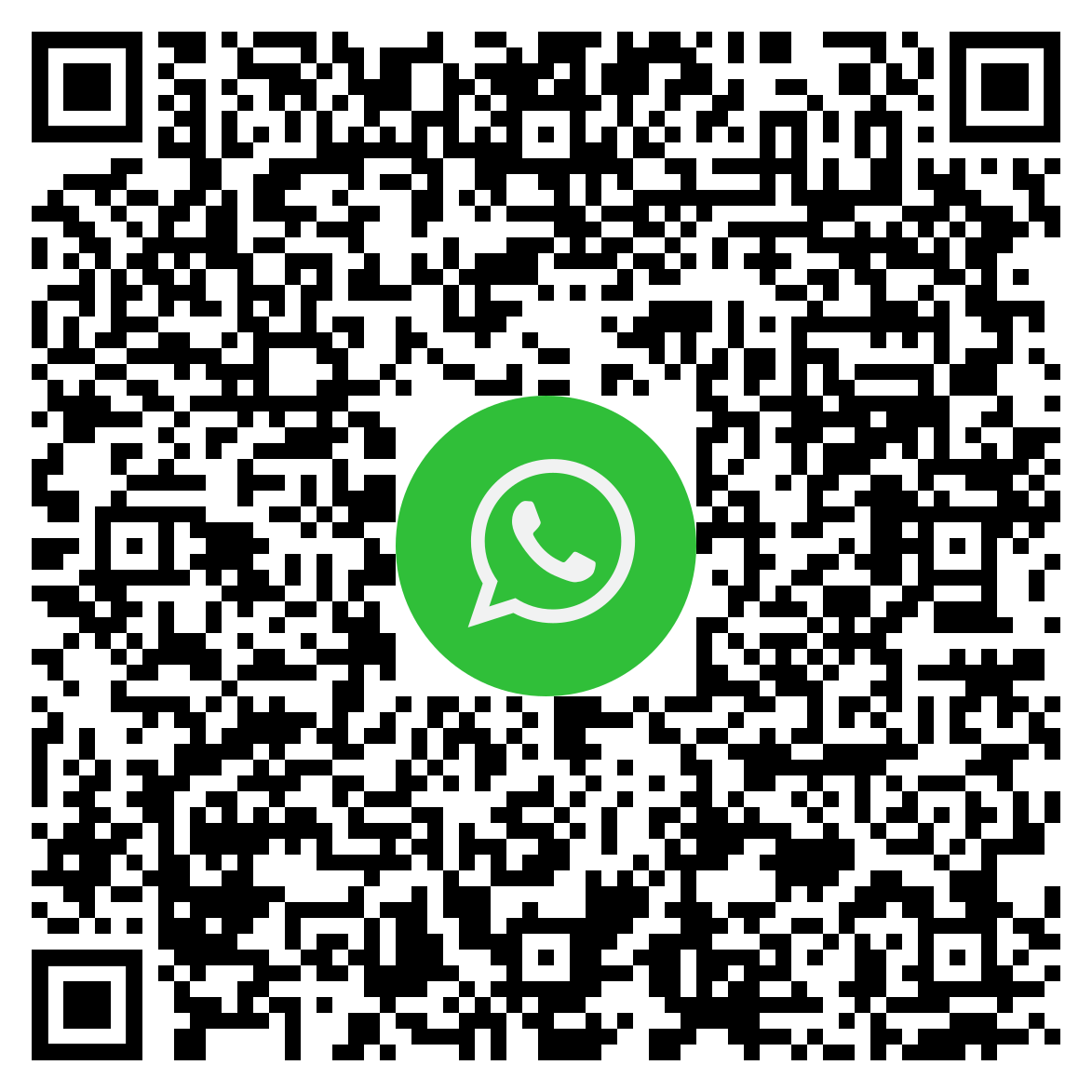 ---
Yes, we did Wreck Diving before in… and now at Koh Chang
Just a common discussion we have is about wreck diving at Koh Chang! We know there are plenty of beautiful wrecks out there in the world and we know also that it is fascinating to dive on wrecks. Because there is so many marine life around this Wrecks or artificial reefs, it is just a breathtaking experience! However, there are some things to consider before diving a wreck.
Which are:
Wreck Location
Depth of the shipwreck
Conditions on the wreck
Conditions of the wreck
Scuba Regulation
So today we would like to note some general thing's about Shipwrecks.
Determine the wreck you would like to dive on
Find the wreck you would like to dive on its usual quiet easy because we can just ask a local dive center, reading diving newspapers or join a real expedition to search and find sunken ships. If you are an expedition type, you will need to go way deeper into the history and commercial ship routes. You also can check the register of sunken ships from insurance companies to start your search with. If you would like to dive a wreck where the location is known you need to inform yourself about the local laws. Because it still can be forbidden to dive this specific wreck ether it is still under protection for research or maybe a war grave!?
---
Depth of a Shipwreck
Most shipwrecks are laying deep on the seabed. Sunken by Storms or Battles. As a Certified Scuba Diver (OWD) you are allowed to dive until 18 m of depth as AOWD it will be 30 m of depth and as a deep spec. diver 40 m of depth. Every wreck which lies beyond 40m is belonging to the range of Technical Diving. So if you as an OWD Diver dived a wreck on 30 m of depth you exceed your limits already. In case of an accident, you, the company you dived with, and guides will be liable for.
Conditions on the wreck
The most wrecks are in deeper water and covert by silt which is easy to stear up and the viz. can drop in no time to 0 m. Most wrecks are also many times of the year covert from a small cloud of silt. As they are far from the mainland there can be special diving and safety procedures than on normal dives. Currents can be much stronger out there. Medical evacuation can be difficult.
---
Conditions of the wreck
To determine the condition of a wreck you need to make a plan and evaluate the different parts of a wreck first before you start to enter a shipwreck. Diving inside a shipwreck can be very dangerous because of tiny dark rooms, the risk of a collapsing structure, Entanglement, depth and time limits. That is just a couple of points to watch out for. We are doing Wreck Diving at Koh Chang since the First day. We know which parts are good and which can be dangerous.
---
Scuba Regulation
As a certified scuba diver, you should know about your ability and the limits of your certification that's why professional dive centers will never take a Diver without the right certification level into danger. There are reasons to take the next steps in scuba certifications because diving inside overhead environments brings not only yourself, it brings all of your dive team into danger. If you participate in diving activities witch you are not trained to do so.
HTMS Chang Shipwreck at Koh Chang
We diving the HTMS Chang wreck frequently check out our dive schedule for more information about our wreck dives. And yes we only allow AOWD certified (or equal) or higher divers to dive the wreck, However, there is one exception for OWD Divers they can join the wreck dives in combination with an adventure deep dive which counts to the Advanced Open Water Diver Course. We know that there are companies out there which talk about safety but still let you dive even inside the wreck without the right certification. We are not taking this kind of responsibility! if you meet the performance requirements, we are happy to show you around, or inside the biggest shipwreck in Thailand. As a normal Sports diver or even a nice decompression dive, we offer the full range under consideration of all safety procedures. Safety goes always first.
---
Social Media
Soziale Medien
สังคมออนไลน์
Join us today!
For all your fun Dives or Diving Courses from beginner up to Professional Diving Levels!
Be safe where ever you dive. Get your own safe and clean personal Set of dive gear which you can trust on all your dive adventures around the blue planet.
---
---
Book your diving adventure!
For all your fun dives or dive courses from beginner to professional divers!
Be safe wherever you dive. Get your own safe and clean personal diving equipment that you can trust for all your diving adventures around the blue planet! We got it!
---
SCUBA Diving Koh Chang
SCUBA Diving in Koh Chang is a great way to spend your holidays with. Explore the beautiful marine life, is worth it. We are diving all year round
---
Social media
Keep Contact, like and follow us on Facebook, review us on google.
---
Trip Advisor
Please share your Chang Diving experience on Trip Advisor
---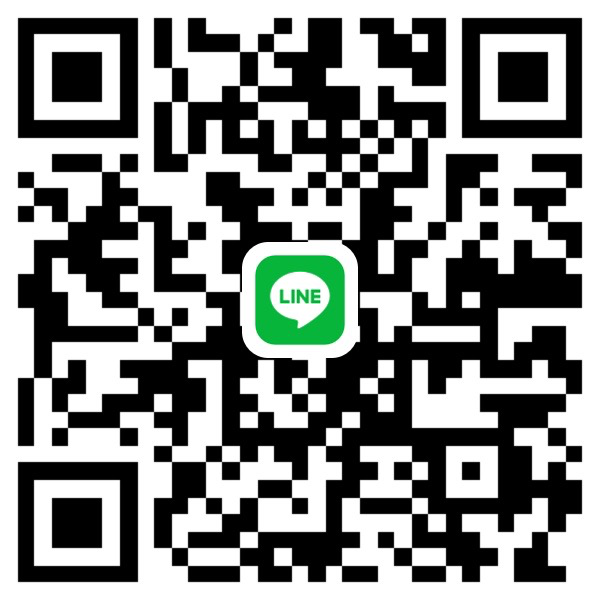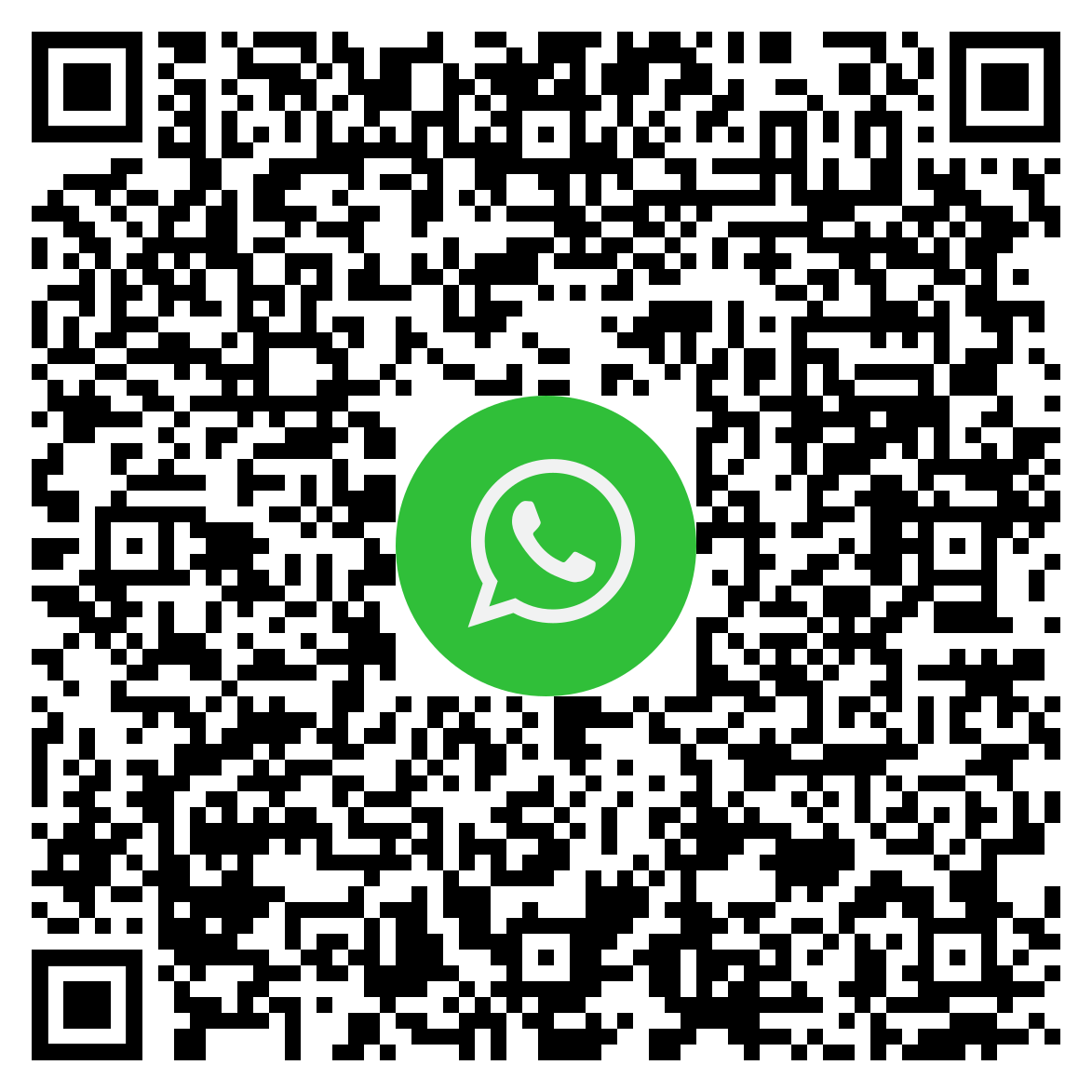 ---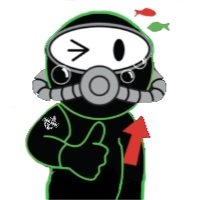 Go up