---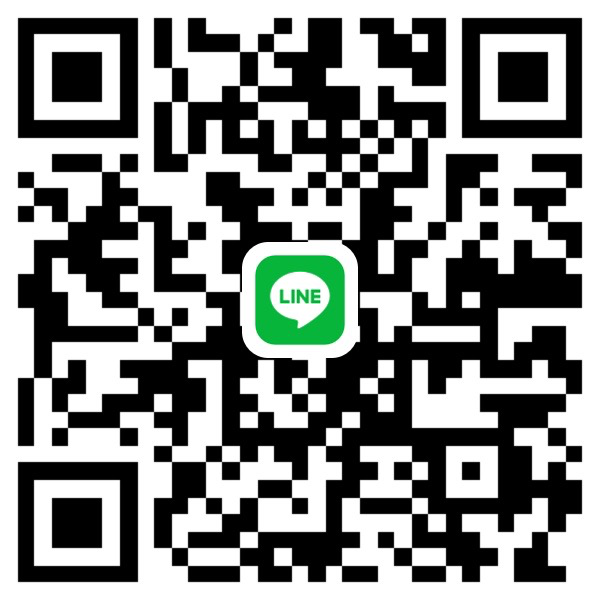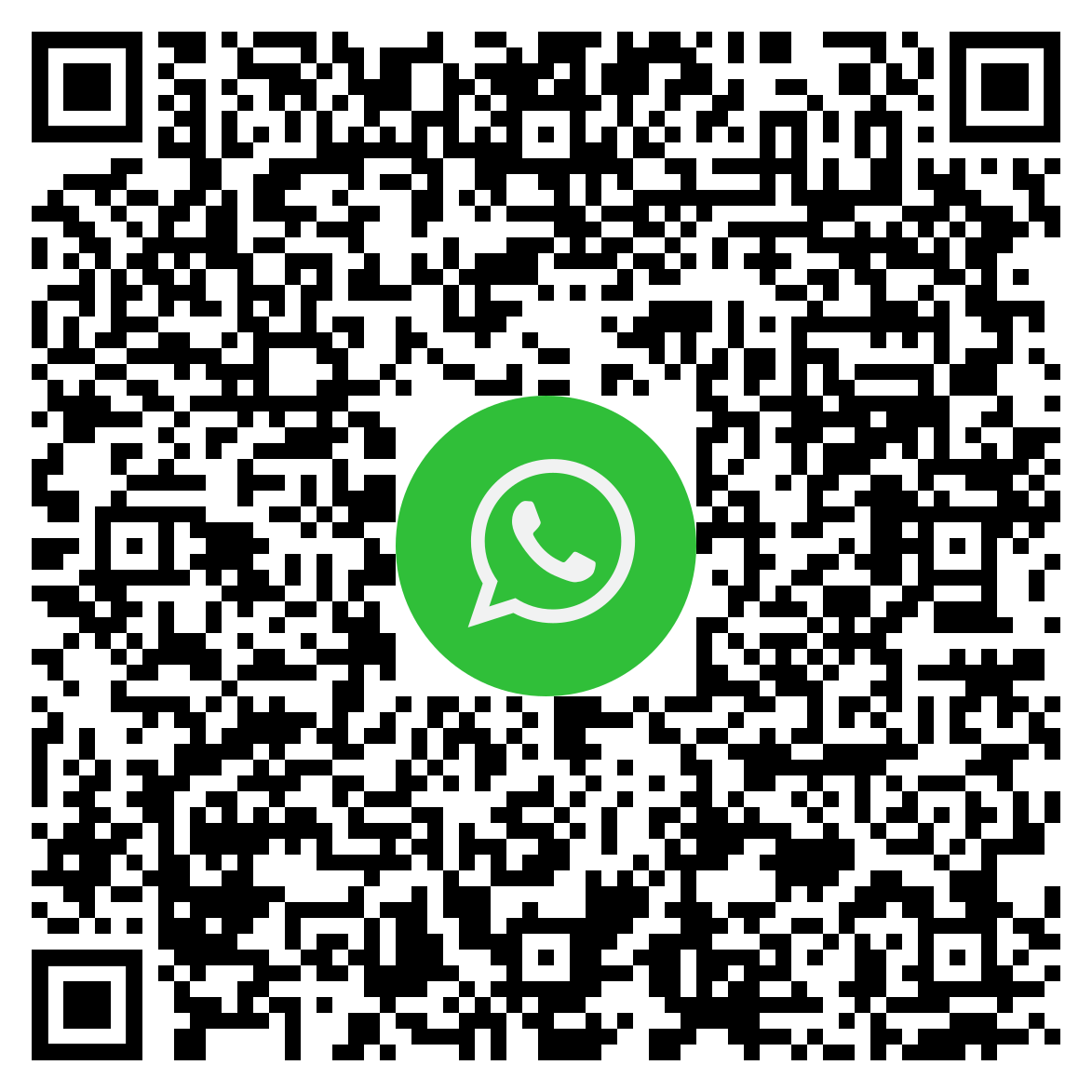 ---
The way of a SCUBA Diver
Have you ever been Snorkelling in your Holidays? Did you enjoy the Water, swimming around in nice blue waters with all this tropical fishes and corals? Sometimes you would like to stay longer in-depth than with your one breath Skin Dive? Then you might consider a SCUBA Diving experience.
If you're not sure if diving will be your sport you can try it out first with the Discover Scuba Diving program (NON CERTIFICATION PROGRAM). In this program, you will learn in a one day experience the basic skills. Dive to a max. of 10 m. You will get a propper guided dive experience with a qualified dive instructor which take care of you.
After this Discovery of the aquatic diving world, you might decide to follow a full SCUBA diving certification course, the Open Water Diver (PADI, SDI, TDI, SSI, BSAC, NAUI, CEMAS…). Which opens the whole world of SCUBA activities around the world to you. With this certification, World Wide Reconiczed up to a max. dive depth of 18 m you will be able to explore the world!
But now it's just started, there are many opportunities for you as a certified diver. At some places you will need to be an Advanced Open Water Diver witch allows you to dive down to 30 m of depth. Many new certified divers say why I should go that deep? The colours are darker the marine life is not that colourful anymore 18 m depth is enough for me 😉
But as your experience increases, also your interests in diving might be different than in the beginning! You might like to dive on Wrecks or you would like to visit sharks and rays. We never know what we will see and explore, its good to be prepared in case of!
With the Advance open Water Diver brevet you open also the way to follow speciality courses (some can be taken as Open Water Diver) like:
and if you would like to go on a totaly different kind of Diving your way will be free to do so. You might be quallified to courses like:
If you are a caring person you might be interested in the EFR (Emergency first respond course) this is a first AID course not only for diving even you will learn diving specific skills to help a diver in an unlikely event of a diving accident. This is also the pre-requirement of the Rescue Diver Course.
The Rescue Diver course is an extremely challenging diving course which teaches you how to prevent Diving accidents and in the unlikely event that something happens on the boat you are on, you are able to help and if necessary also to coordinate the rescue.
Now you think its the end right? 🙂
No! SCUBA Diving is a real Education split in many different parts to be able to offer the different Courses while you are on holidays. This is the reason for so many different courses and specialities. Every course above takes not longer than 2 to 4 Days. that's the reason, interested divers are able to continue their education in small lessons in their holidays. Be aware that a dive instructor can only teach specialities,
in which he is holding the Instructor Rating. Not every Instructor is qualified to teach every Speciality, offered by the Certifying Agency (PADI, SDI, TDI, SSI, BSAC, NAUI, CEMAS…).
Now lets have a look about Professional Levels in Diving breafly.
After you following the Courses Above:
and you got some experience in doing Fun Dives and the experience out of the Courses before let's say min.40 logged dives in your diving logbook. You might be qualified to join the first of many Professional level Courses The Divemaster Course!
List of Professional Level Courses:
of course there are First AID levels too:
You become so far in scuba diving education already now its time to join a Pro level course!
Why you should join a Professional level course? This is a good question 🙂
As I said before the diving courses are split into many small parts which makes it easy to join them with a small timeframe. the Divemaster Course is now the biggest update which puts all knowledge you got already together and explain this in a much intenser way. The Divemaster Course is the biggest challenge for a SCUBA diver. After your successful divemaster training, you are able to work with people and other divers. You are allowed to:
And if you are a Technical Diver you Might be qualified as a Tec Divemaster to Conduct Technical Fun Dives with Certifed Tech Divers!
---
Social Media
Soziale Medien
สังคมออนไลน์
Join us today!
For all your fun Dives or Diving Courses from beginner up to Professional Diving Levels!
Be safe where ever you dive. Get your own safe and clean personal Set of dive gear which you can trust on all your dive adventures around the blue planet.
---
---
Book your diving adventure!
For all your fun dives or dive courses from beginner to professional divers!
Be safe wherever you dive. Get your own safe and clean personal diving equipment that you can trust for all your diving adventures around the blue planet! We got it!
---
SCUBA Diving Koh Chang
SCUBA Diving in Koh Chang is a great way to spend your holidays with. Explore the beautiful marine life, is worth it. We are diving all year round
---
Social media
Keep Contact, like and follow us on Facebook, review us on google.
---
Trip Advisor
Please share your Chang Diving experience on Trip Advisor
---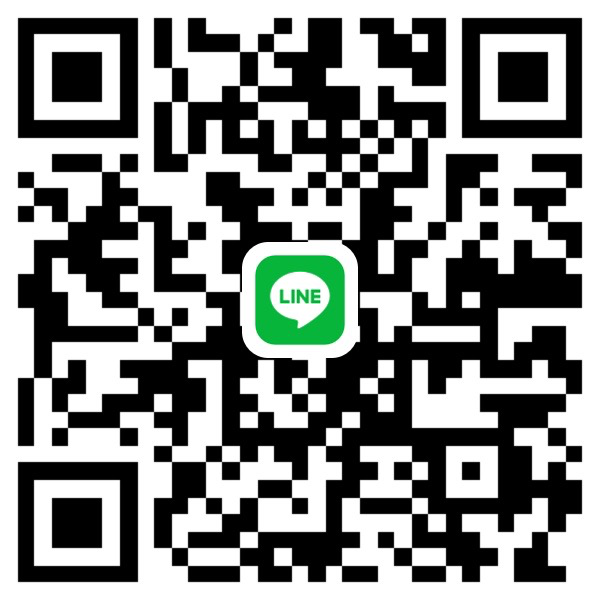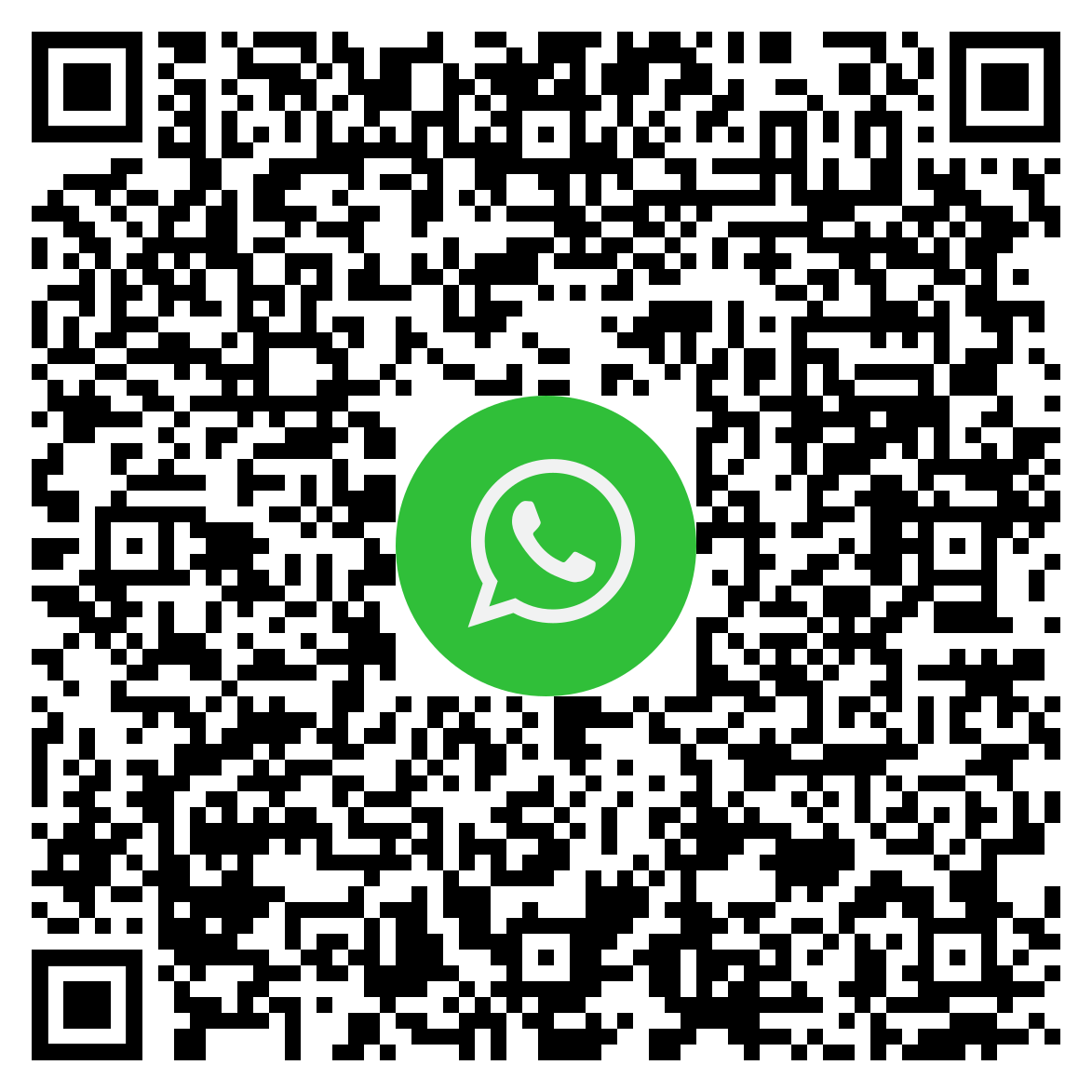 ---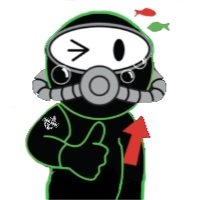 Go up